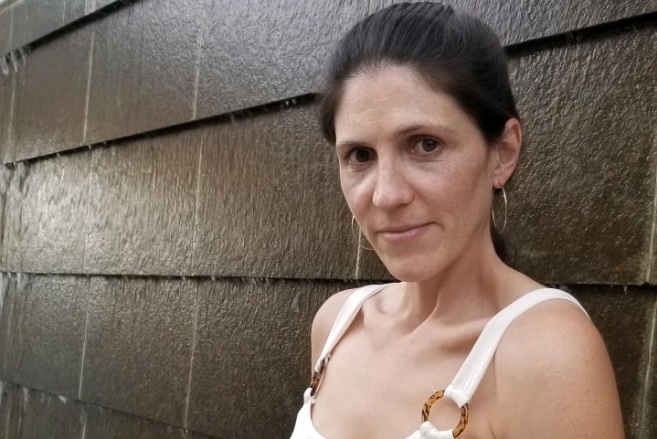 Jesse Shapiro, the creator of Jazz Therapy, is first and foremost a jazz lover, and prefers to hear mostly jazz, 24/7. She believes that jazz is a God-given gift to humanity, divinely inspired music. She is also a wife, mother, and a licensed psychotherapist in CA and NY. She practices from a psychoanalytic, relational frame. To learn more about her psychotherapy practice, you can visit here: https://www.psychologytoday.com/us/therapists/jesse-little-shapiro-sacramento-ca/300329
Jesse is also a spiritual mystic at heart, and believes that, as Carl Jung said, every human being is but "…a splinter of the infinite deity" (https://www.azquotes.com/quote/1039371) She sees that all of humanity is interconnected and under the same Supreme Being, and believes in the validity of many spiritual paths and religions, prizing none above the other. The meditations you encounter here at Jazz Therapy will be eclectic in their approach, all with the goal of helping you tend to your emotions, helping the world be a better place, and hopefully, leaving you feel uplifted.
When she is not listening to jazz or working on this website and newsletter, you can find her seeing patients in her psychotherapy practice, hanging out with her family, hiking, cooking, baking all kinds of tortes, tarts, cakes, and cookies, going to see live theater, working out, being curious, reading, and going to see live jazz, of course. She is so glad you are here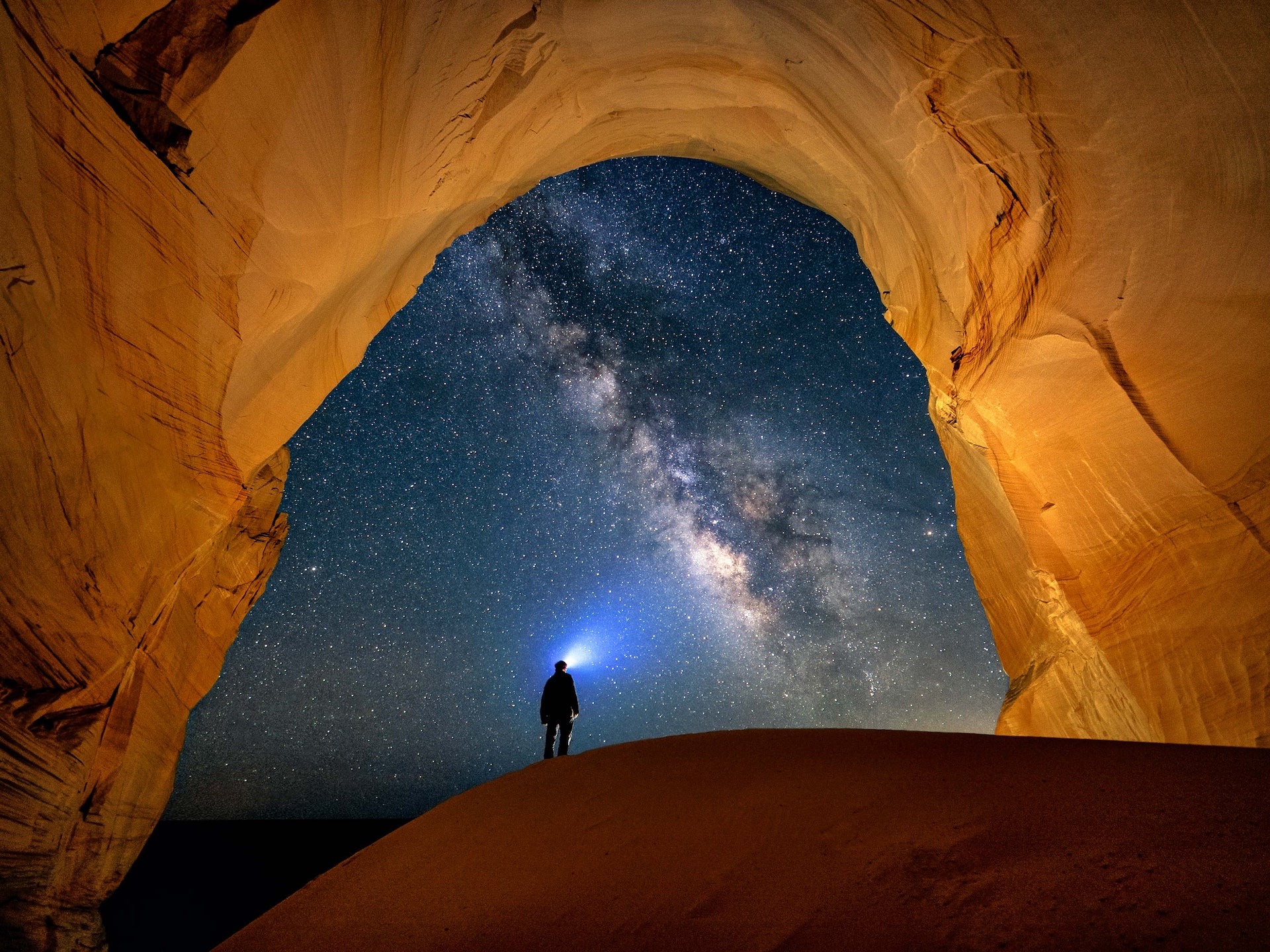 At Jazz Therapy, we believe that jazz is the Creator's gift to humanity, created and expressed primarily through African-Americans and Black American musicians. We agree with Dakota Pippins, who writes so eloquently on "The Jazz History Tree," that jazz "…is the exposition, the score, the actually expressed creative orchestration of African American history" (https://www.jazzhistorytree.com/about-the-jazz-tree/). We also concur and believe that the Creator's purpose in giving us jazz "is to spread love, peace, justice, freedom, and joy to the world" (https://www.jazzhistorytree.com/about-the-jazz-tree/). We are grateful for jazz, as we believe that jazz, embodying the spirit of all of life, especially the pain, joy, and resilience, is inherently therapeutic music to listen to. We believe it is truly the best music in the world.
People of all religions, faiths, ethnicities, nationalities, sexual orientations and genders are welcome and affirmed at Jazz Therapy. We are so happy you are here, just at you are, to let yourself be soothed, nourished, and uplifted by the magnificence of jazz.
Want to know more? Subscribe to our newsletter