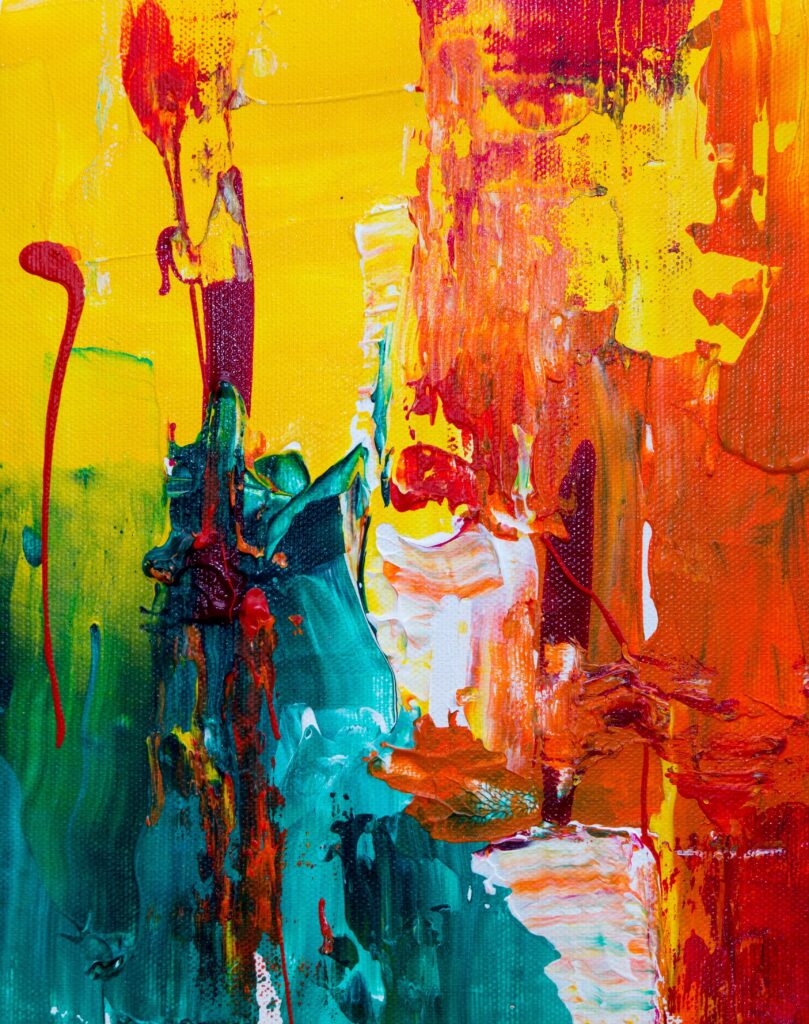 In November, 2021, a Georgia state court found three men guilty of murdering Ahmaud Aubrey. Travis McMichael shot him, his father accompanied this, and Bryan took a video of this horrific event happening. Each of the three men, Travis Michael, his father George McMichael, and their neighbor, William Bryan received life prison sentences. They were also later separately indicted and tried in a federal court for hate crimes, and in August, 2022 they were then sentenced to additional federal life terms, to be served simultaneously in in Georgia prisons with the Gerogia sentences.
Violence against unarmed black men in this country has continued for hundreds of years, and this case exemplified that it is still going on today. And let's call the murder of Ahmaud Arbrey exactly what it was: A modern-day lynching of an innocent, 25-year-old Black man.
However, in the wake of the murder of George Floyd, Brionna Taylor, Ahmaud Aubrey, and many others, there has been at least somewhat of a racial reckoning and awakening for many Americans, as evidenced by the Black Lives Matter movement. The conviction of the three men for murder and their later conviction for a federal hate crime shows us that some courts are paying attention and in some cases, justice is being served.
The foreman of the federal jury was a 35-year-old Black man named Marcus Ransom. Mr. Ransom is social worker from Georgia, and he gave an interview to the New York Times following the verdict. During parts of the trial, Mr. Ransom recounted how he sobbed hearing about how the three murderers looked on apathetically as Ahmad Aubrey bled to death in the street. He also cried as a verdict was read aloud in court.
For Mr. Ransom, and other young Black men, hearing this evidence would probably have bene more traumatic than for almost any other sector of the population (save, perhaps, Ahmaud Arbery's parents), because of their race. Marcus Arbery, Ahmaud Arbrey's father, observed Mr. Ransom during the trial. Mr. Arbery later told the NY Times:
"Ahmaud was a Black man, I am a Black man, that juror was a Black man," Mr. Arbery said. "We move through the world the same in a lot of ways. Because Ahmaud was Black and he is Black, he probably knows that this could have been him. He probably said to himself, 'This could have been me'" (https://www.nytimes.com/2022/03/01/us/arbery-trial-juror-marcus-ransom.html)
The irony here is that, on one hand, finally, that both state and federal juries and their judicial systems were able to render a guilty verdicts is a major sign of progress. And yet in the process of this conviction, another Black man, Mr. Ransom, had to also endure pain and suffering. I don't have a solution for how to ensure this doesn't happen anymore. I do feel powerless in this regard. I do want to acknowledge Mr. Ransom suffered and endured pain for the greater good of society to make progress in the dismantling of systemic and institutional racism. Sometimes, in my psychotherapy work with clients, I encounter a similar feeling of powerlessness. I may not be able to change what a patient if dealing with, especially an external life circumstance like racism. But I can witness it and be with the person through their pain. And I can continue to work on my own unconscious racial biases and thoughts.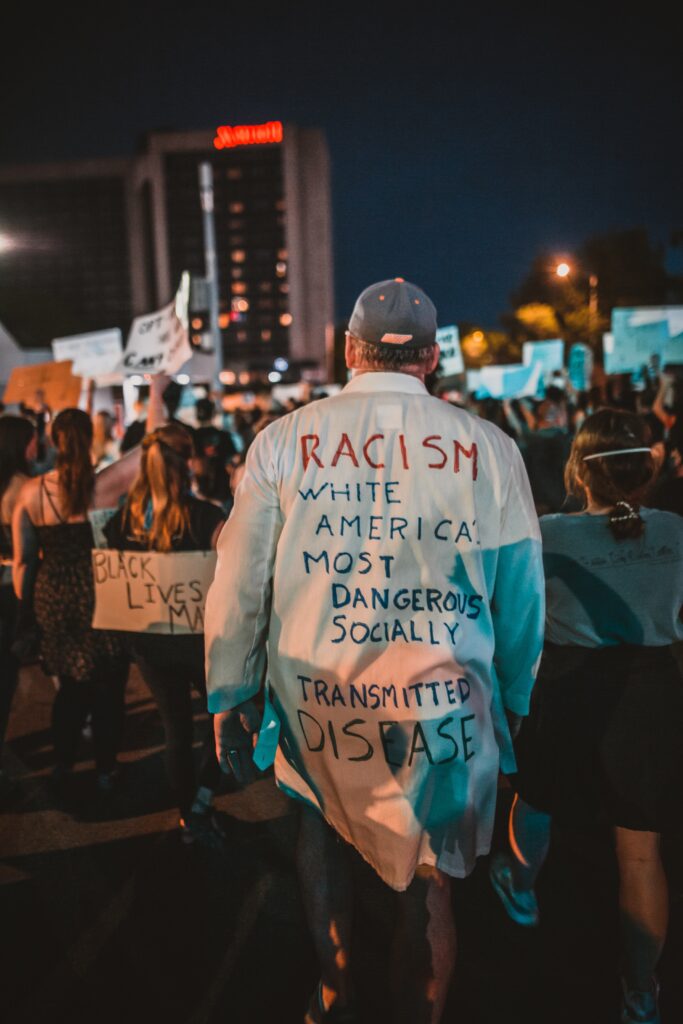 As I read about this case, I started to feel disdainful and judgmental towards the three men who murdered Mr. Arbrey. "They are so racist," I thought. But then I reflected further, and though I am not filled with intense, explicit racism like the McMichaels and William Bryan, I do have unconscious racial biases and thoughts at times. As a white-identified person, I myself have to work on identifying my own unconscious racial biases and beliefs.
I don't want to sound like I'm making some kind of a morality lecture, as if I am some kind of enlightened being. I am not. I was raised in California in a liberal family and have not had to overcome any deeply rooted prejudices, as other people might have to. However, I am committed to the process of deconstructing negative ways I was conditioned by the greater outside society as to how to view people of color. I am committed to having an open heart and to attempting to be a more loving person. And, as you read this, I hope you are too. I also know from my own work as a psychotherapist, that unless I work with these thoughts, they will just stay inside. Dismantling my own socially based racially biases is an ongoing process.
Back to the idea of hatred. For my own well-being I realized I couldn't keep judging and scorning the men who murdered Ahmaud Arbrey. After I at let myself acknowledge my feelings of judgement and disdain, I sat with them for a while. I began to pray. I meditated. I recalled the quote from Dr. Martin Luther King Jr: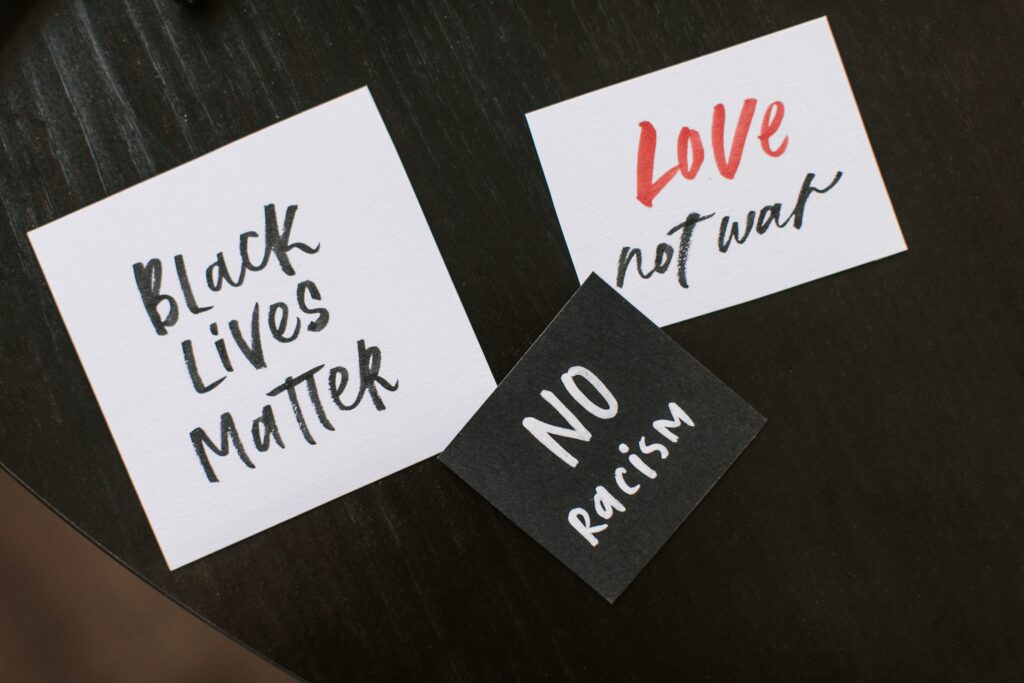 Jazz Therapy Playlist, Week 1: Honoring Ahmaud Arbery
Finally, it's time for jazz. Let us soothe our souls with some beautiful music. This week, to honor Ahmaud Aubrey, and his family, Marcus Ransom, and the jury, and to speak to the deep anguish which his family, and many in this country have felt, it is time to turn to jazz. I hope you enjoy this playlist.
Emotional Dwelling (Mirrors your mood):
"O Freedom," Don Shirley, At Home with Don Shirley
Don Shirley was the pianist whose life was featured in the movie "Green Book." He played Classical, he played Gospel, and he played Jazz. He was beyond categorization as a musician. This album is him solo on the piano; it is absolutely beautiful.
Emotional Elevation (To Feel Better)
"Waltz for Debbie," Know What I Mean? Cannonball Adderley and Bill Evans, 1961
Emotional Reverie (To Dream and Remember)
"Solitude," Duke Ellington and Coleman Hawkins, Duke Ellington Meets Coleman Hawkins, 1963, Impulse!
https://en.wikipedia.org/wiki/Duke_Ellington_Meets_Coleman_Hawkins
Emotional Tone Setting (To Intentionally Create an Emotional Vibe)
"Swing Low, Sweet Cadillac," Live at Memory Lane, Los Angeles, 1967, Dizzy Gillespie
Emotional Galvanization (To Inspire)
"Mercy, Mercy, Mercy-Live," The Cannonball Adderley Quintet, 1964, Cannonball Adderley
Emotional Innovation* (To Experience Something New)
" (What Did I Do to Be So) Black and Blue?" Louis Armstrong
" (What Did I Do to Be So) Black and Blue?" Louis Armstrong and His All-Stars: Satchmo Live In Berlin Friedrichstadtpalast / The Legendary Berlin Concert Part II, 1965 (https://www.45worlds.com/cdalbum/cd/cdjp1063)
Jazz Birthdays (Each week, we will highlight birthdays of jazz performers around the world, both deceased and alive. We are so grateful for their existence!) http://jazzbirthdaycalendar.com/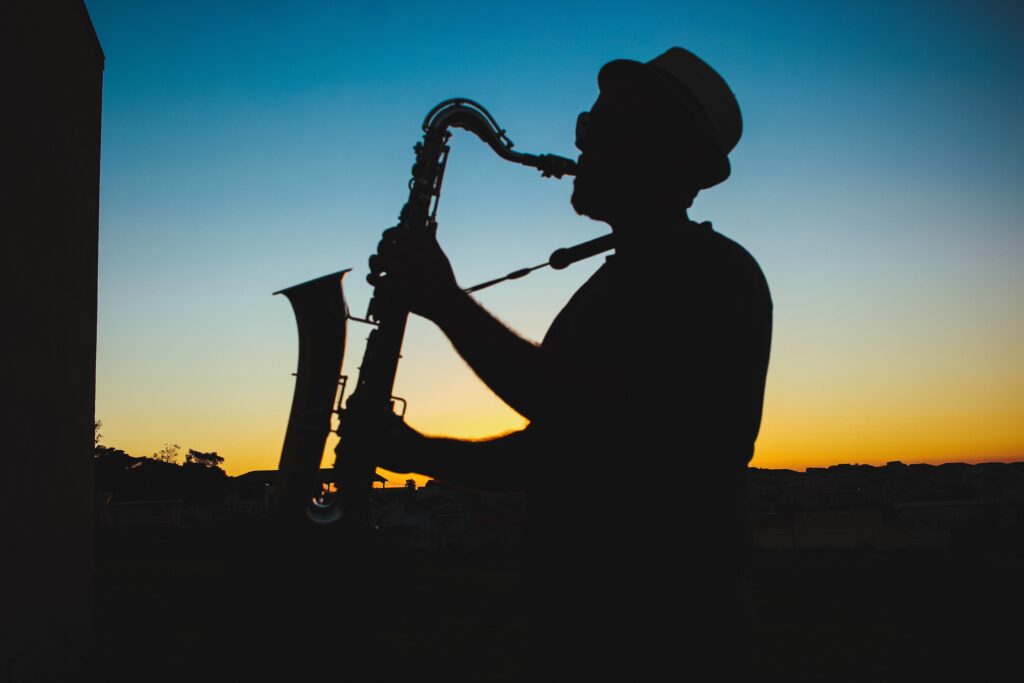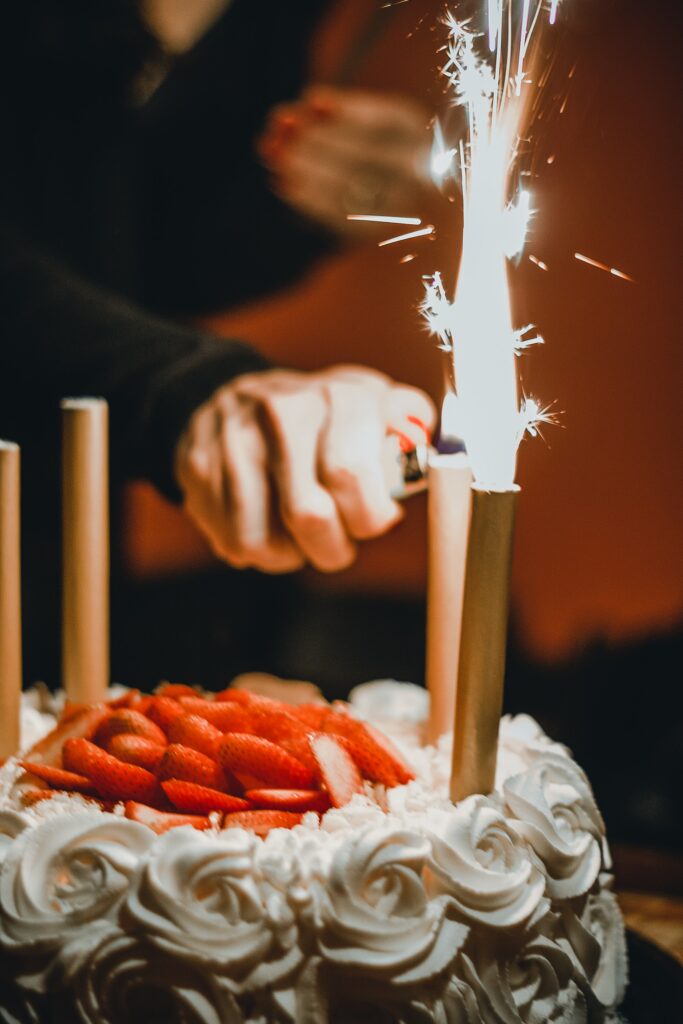 Notable Birthdays in October:
Wynton Marsalis (1961-Present); October 18th
Quite possibly the best living jazz trumpeter on the planet today (in my opinion). If you get the chance to see him live, well, make it happen!
Jelly Roll Morton 1890-1941); October 20th
This jazz pianist was foundational to influencing the development of jazz. Read more about him here:
https://www.biography.com/musician/jelly-roll-morton
Dizzie Gillespie (1917-1993; September 21st
This master trumpeter, bandleader, and composer was one of the founders of Be-bop, cementing himself in history as one of the greats in Jazz
https://www.arts.gov/honors/jazz/john-birks-dizzy-gillespie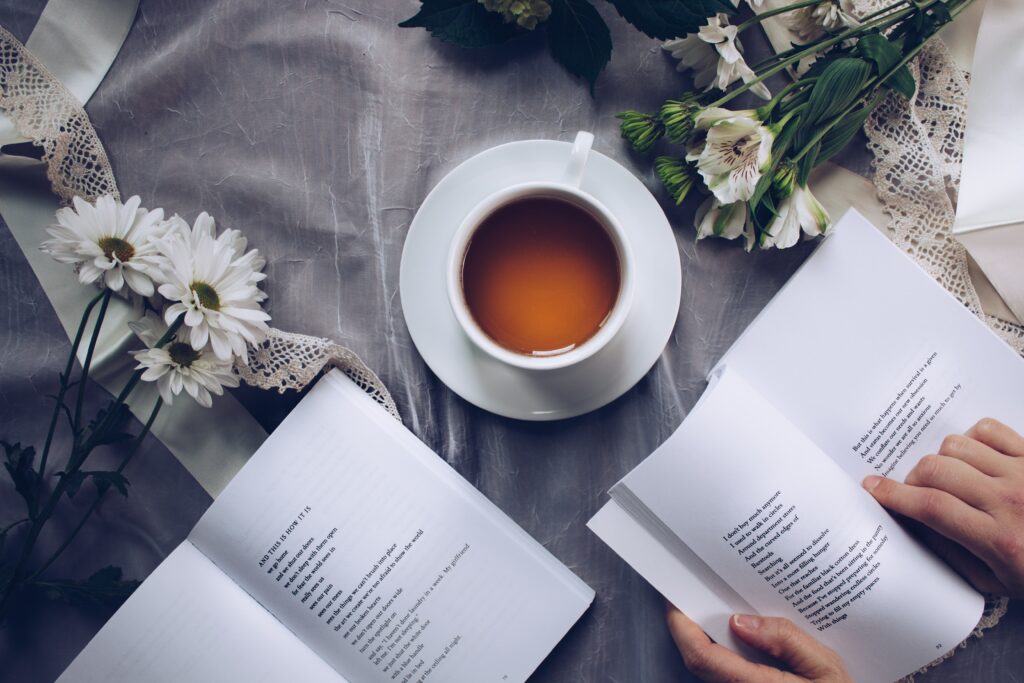 Thank you for reading! Please visit our website: www.jazztherapy.com and leave us a comment! (It's fine to tell me if this is too long! We want to hear from you so that this newsletter can be the best it can be! Tell us what you think! In what categories would you place this week's playlist? What news/topics do you want to see featured?
Subscribe to our newsletter!