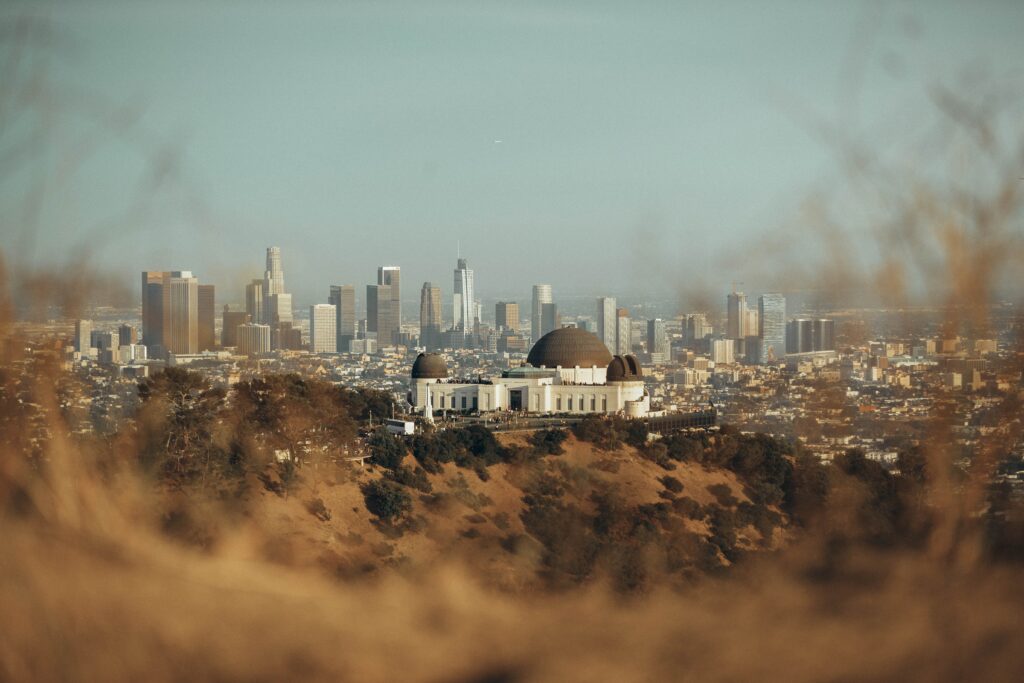 Last week, a leaked audio recording from October 2021captured former LA city Council President Nury Martinez making racist and demeaning remarks about Black people, indigenous immigrants from Oaxaca, Mexico, as well as Jewish and Armenian people. Martinez was talking with other LA City Council Members Gil Cedillo, and Kevin de Leon; also present was Ron Herrera, president of the LA County Federation of Labor; they listened and laughed along with her (https://www.latimes.com/california/story/2022-10-11/nury-martinez-leak-reveals-crude-comments-about-jews-armenians).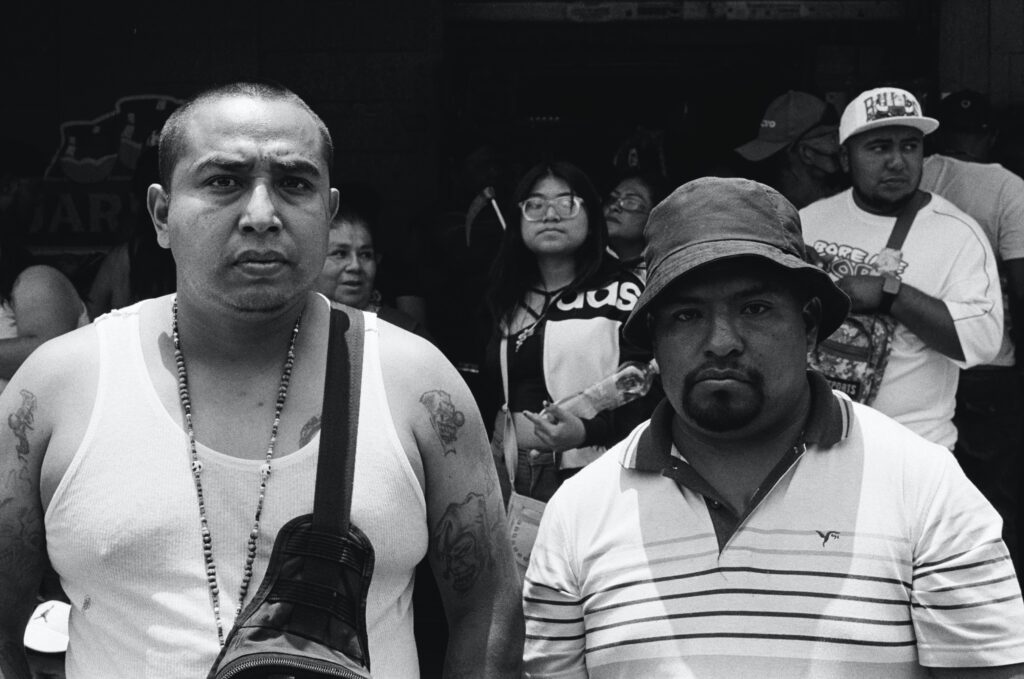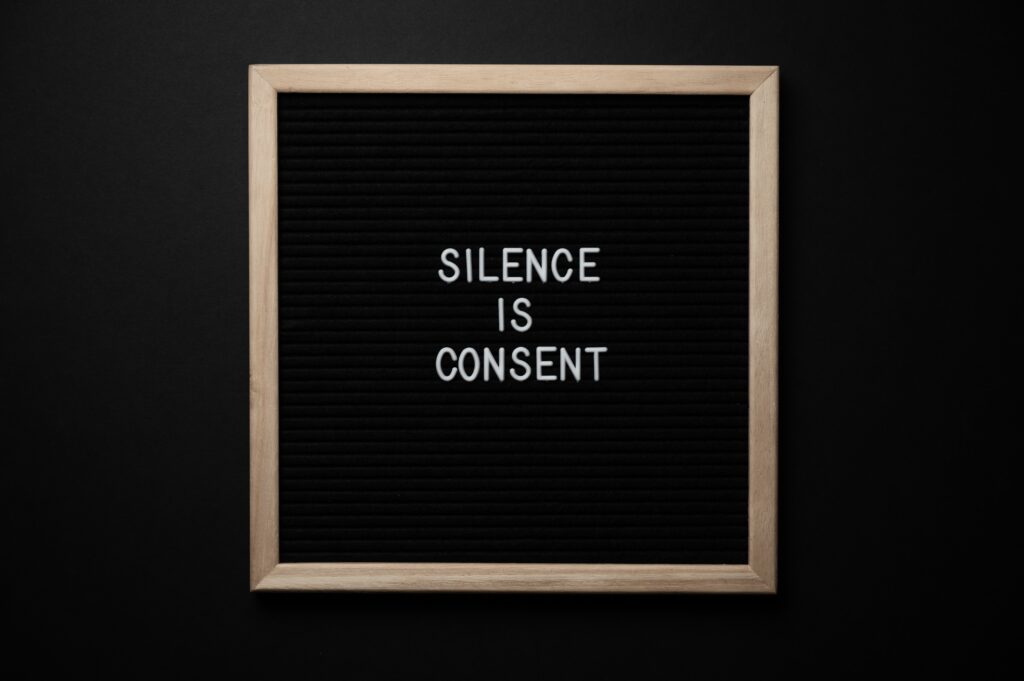 In addition to the hurtful comments, the foursome also discussed how to consolidate more political power in their own hands, through re-districting. Specifically, they focused on "…ways to carve up districts historically represented by Black council members," according to the New York Times. This conversation was a rare behind-the-scenes look into the minds, and the hearts of these powerful politicians (https://www.nytimes.com/2022/10/12/us/los-angeles-council-nury-martinez-resigns.html).
National outrage and fury ensured. The mayor of Los Angeles, Eric Garcetti, Governor of CA Gavin Newsom, and even President Biden all called on the foursome to resign. Nury Martinez resigned this week, followed by labor president Herrera leaving his post. Mr. de Leon and Mr. Cedillo appear to be holding out (https://www.pbs.org/newshour/politics/los-angeles-councilmen-caught-making-racist-remarks-on-tape-resist-resignation-calls). The citizens of Los Angeles now have to deal with the aftermath, and the even bigger job of healing, and moving forward.
When I learned of this audio tape, I was at first dismayed. It may seem naïve, but I felt that they would have known and done better. In the days since this story broke, I have felt disappointment, sadness and resignation. I haven't noticed any anger, but then again, anger is what we call a "secondary emotion," meaning that underlying anger is often a "second" emotion, such as fear, sadness, or hurt of some kind. I also had thoughts along the lines of "All politicians are like this," and "It shouldn't come as a surprise at all, this is what politicians are truly like behind closed doors."
I started to think more deeply about this latest display of racism to gain a deeper sense of understanding. When I am able to do this, I usually find that I can move back into feeling empathy and compassion. I began to consider the concept of internalized racism. As this TIME article points out that intra-racism, that is, racism between and amongst Latinos does indeed exist, and it is a legacy of Colonialism. Latinos with darker skin, the article points out, often face greater discrimination than their lighter-skinned peers (https://time.com/6222297/los-angeles-council-nury-martinez-racism-legacy/).
All members of the conversation identify as Latinos. At one point in the leaked conversation, Herrera is overheard telling the other three that they are "…like their own little Latino caucus." All four of them either expressed or condoned racist thoughts, in their conversation. This is an example of what is called "Internalized Racism," defined as when an individual or a racial group which has been oppressed and victimized by racism comes to hold some of their own racial biases or prejudices. In this excellent article, scholar and author Helena Liu, Ph.D., quotes Donna Bivens, who expatiates: "as people of color are victimized by racism, we internalize it. That is, we develop ideas, beliefs, actions, and behaviors that support or collude with racism."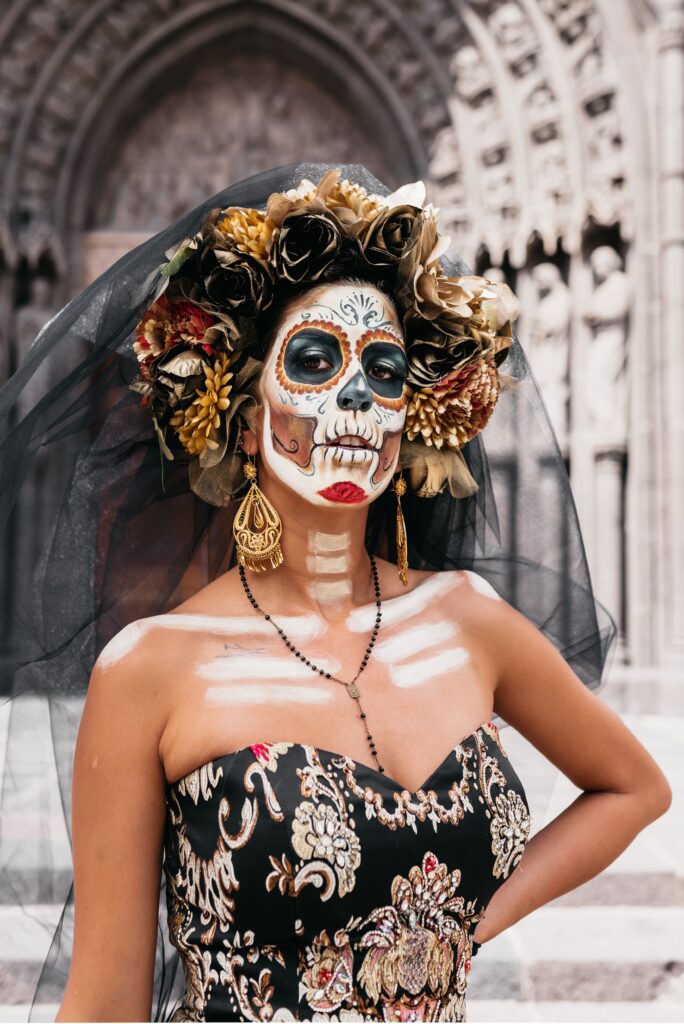 I continue to uncover racist stereotypes in my own personal work. I try to do my best to identify them and share them with other therapist friends who are doing similar work. This helps me to reduce my own discomfort and empower myself to continue to go forward in a more open-hearted way.
Self-awareness of one's racial biases is on a spectrum, with some folks knowing more about their racist beliefs part of themselves than others. It seems that the Los Angeles politicians didn't have a high degree of self-awareness on this spectrum, or if they did, they saw it as "ego-syntonic," that is, being an accepted part of their identity. We don't know.
Then, I wondered, where does that leave things? What will become of Nury Martinez? She resigned. What will become of Kevin de Leon and Gil Carrera? And former L.A. Labor President Ron Herrera? Martinez and Herrera left their posts as I write this it's not clear what de Leon and Carrera will do. They are currently under pressure to leave their posts to restore the public's faith in public servants and to let L.A. heal. But there is so much more to be done after these four are out of the public eye.
The political careers of these four politicians are heavily and perhaps irretrievably damaged. What they said was wrong and harmful. And yet I also wish them to undergo some kind of deep reflection to work on their racist beliefs. I think about this often when someone in the news make explicit racist comments or remarks. Martinez, de Leon, Carrera, and Herrera are a case in point of internalized racism. They now have their work cut out for them, to understand this part of themselves, and bring this darkness into the light. I have I have compassion for them and for anyone who needs to deconstruct their internalized racial superiority. Most of us have to do it.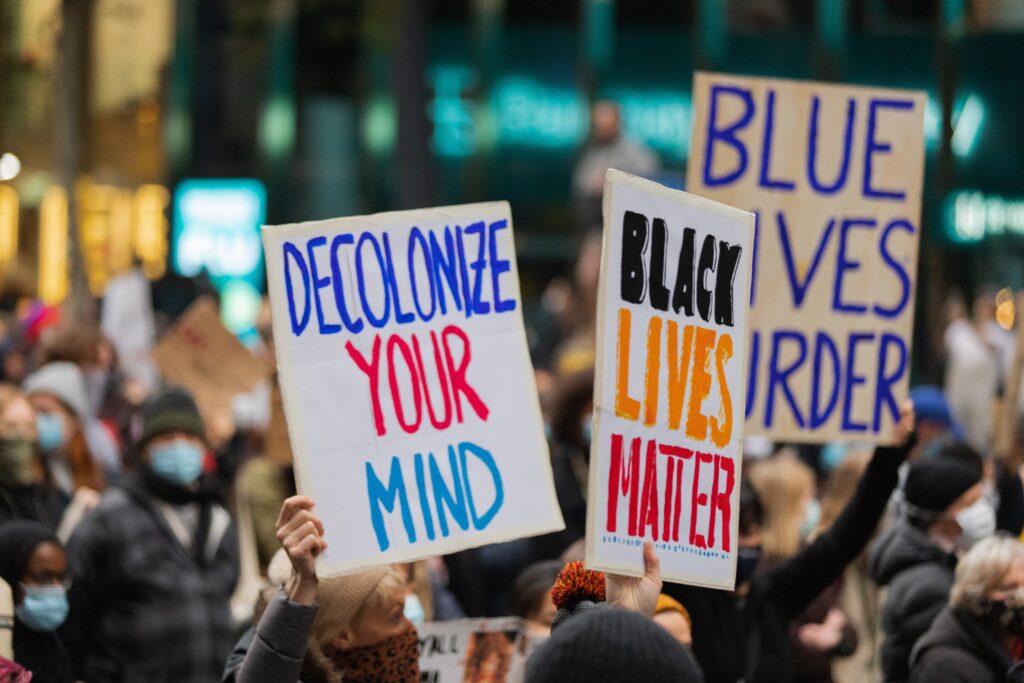 It seems there needs to be more offered to these folks, to help them transform their racist thinking into a more open and inclusive way of seeing race and humanity itself. I started to think about groups like Untraining (https://untraining.org/), an organization that holds groups for individuals to work on their racial conditioning and their thought patterns around that. They hold groups for both white and black groups for people.
Wouldn't it be wonderful if the federal government could even offer tax credits to individuals who attend trainings to deconstruct their racial biases? It even seems appropriate that the government should have some kind of responsibility in helping all U.S. Citizens. After all, this country was founded largely on the labor of chattel slaves. So, it seems only fair and just that the government should have some stake in helping to eradicate the vestiges of white superiority and racism that are still present in our society today.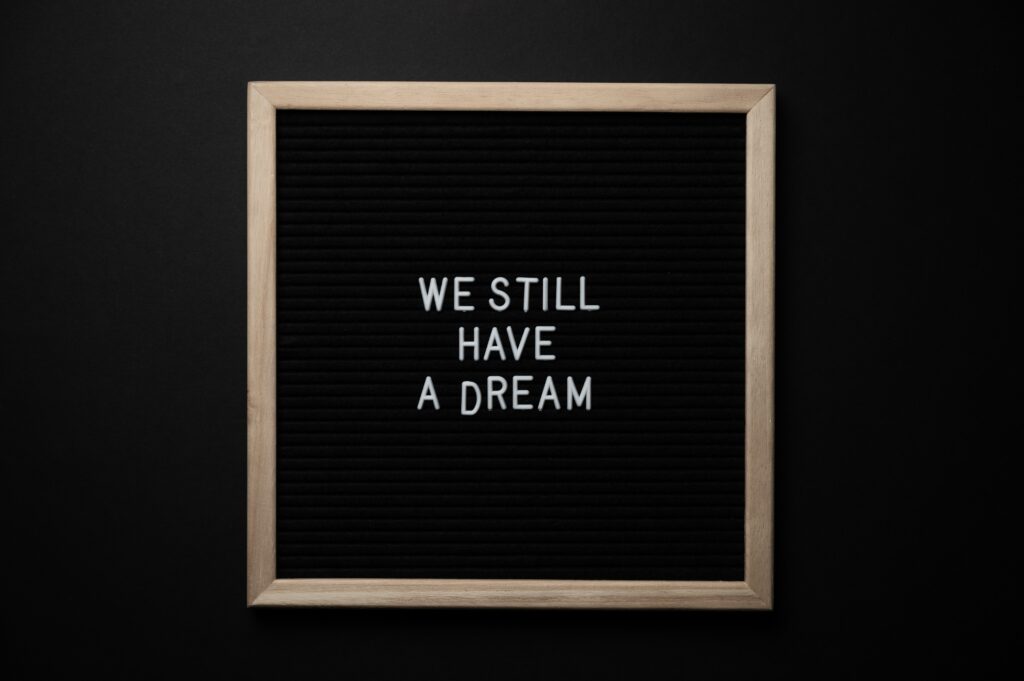 As I thought further, I started to feel hopeful that things could get better. Los Angeles is an incredible city, a creative bastion of California, the capital of show-business and entertainment. It is incredibly diverse, with residents from all over the world and with nearly half the population being identified as Latino. The remarks made by Nury Martinez, Kevin de Leon, Castile, and labor leader Herrera were racist and mean. And yet, these folks are inherently decent people. They just need some help and need to do some deep work and understanding how they came to hold their own racist views. Harboring racist beliefs is a form of suffering in and of itself.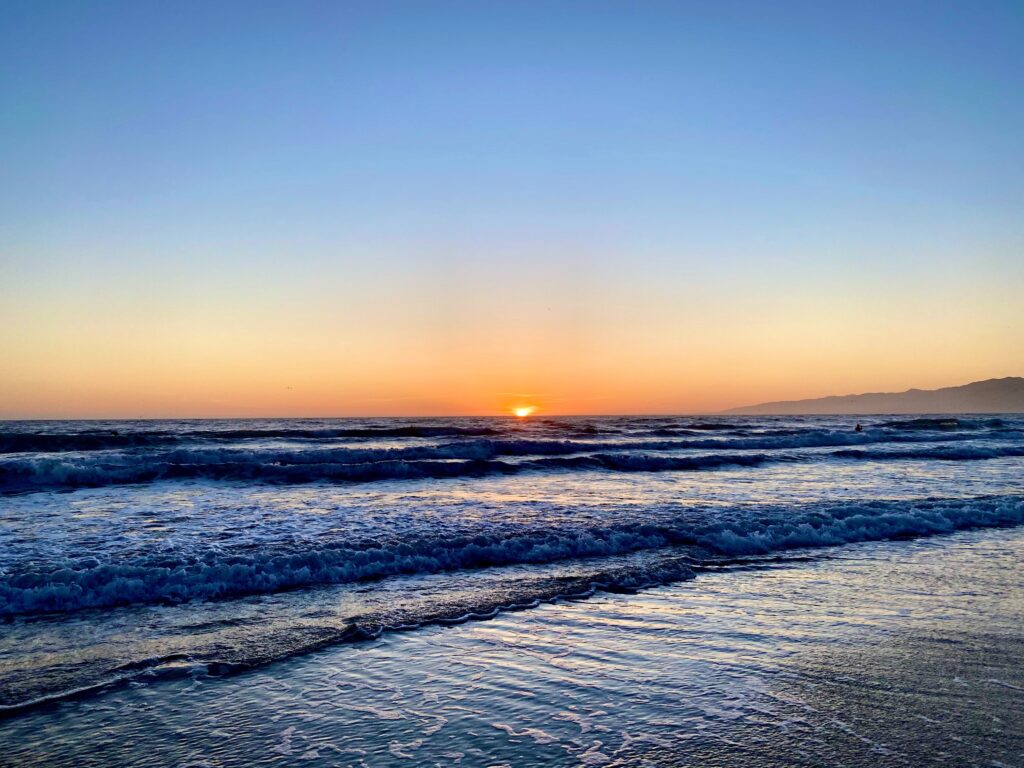 When I can hold a multitude of feelings about the leaked conversation, including sadness, disappointment, understanding, and compassion, I can also hold hope at the same time. Often in my psychotherapy practice, I talk to clients about how in difficult and painful situations, we often have a multitude of feelings about an issue. And when we are able to hold all of these feelings at the same time, then we are able to move forward. L.A. needs new leadership, in the form of politicians who have open hearts, astute minds, and a strong will to serve the all the people of Los Angeles. Now is their time.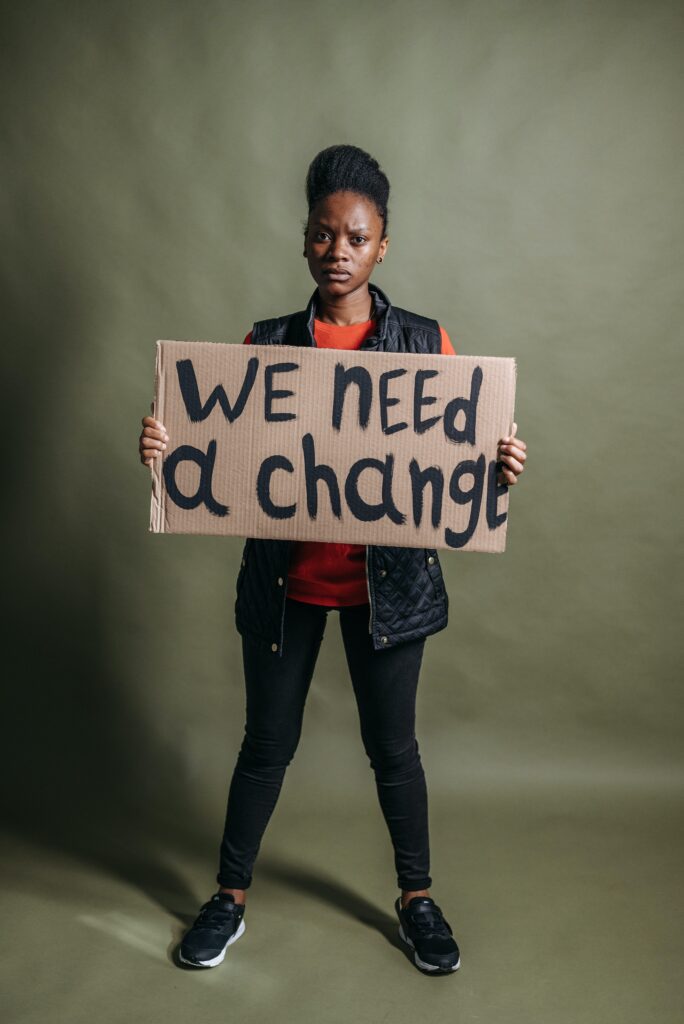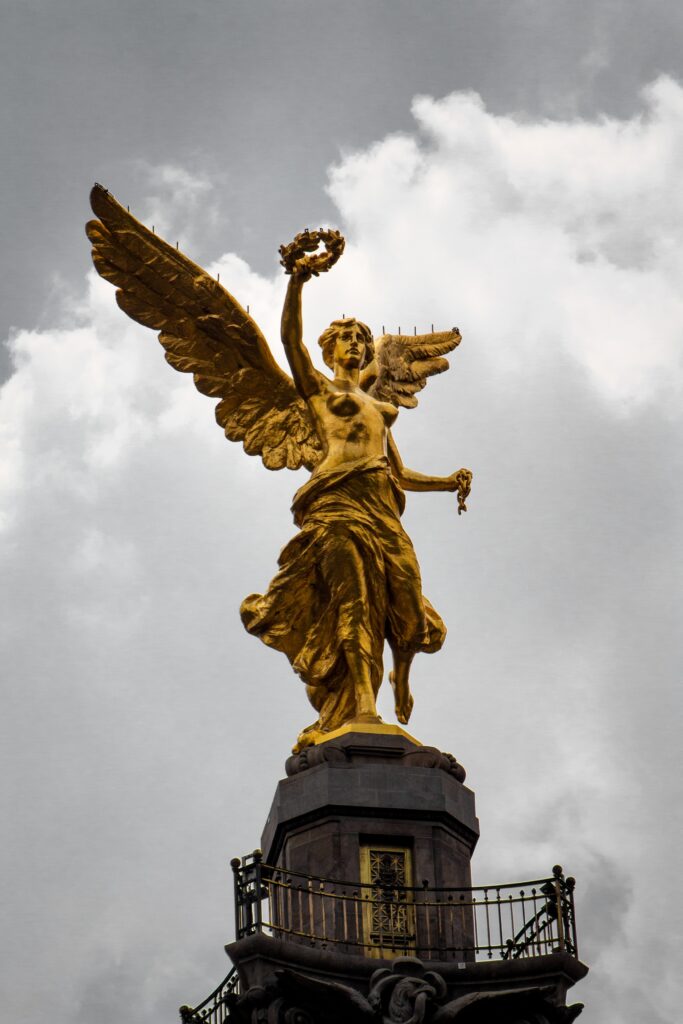 Meditation of the Week-Social Justice-inspired meditation to honor Los Angeles
This week, we will do a Buddhist metta-style (loving-kindness) meditation to send healing energy to the city of L.A. Please do join me. I hope this helps you to process some of your emotions and leaves you feeling empowered.
Part 3-Jazz Therapy Playlist of the Week
This week, all the music featured as a tie to the City of Angels, aka Los Angeles.
Here is the list on Spotify:
Emotional Dwelling-To mirror a mood
"We Shall Overcome," Charlie Haden and Hank Jones, Steal Away, Verve, 1995.
Charlie Haden, an American bassist, innovator, and creator, had deep ties with "…Los Angeles, the city where he made his bones" https://www.lamag.com/culturefiles/remembering-charlie-haden-in-his-own-words/. This album features Haden on Bass and Jones on drums. Listen to what they do with this track. It starts off subdued and traditional at first, and then around the 1:30min mark, they really start to swing. This is the spirit of jazz: improvisation. The result is simply beautiful.
Emotional Galvanization-To inspire you to get out and do something
"Let's face the music and Dance," Ella Fitzgerald, Ella at the Hollywood Bowl: The Irving Berlin Songbook, Verve, 1958.
Ella is on fire in this entire concert, recorded at the Hollywood Bowl in L.A. on August 16, 1958. The phrase "Let's face the music" means to confront something that may be difficult. And yet she sings with a sense that even though "there may be trouble ahead," there is resilience to meet this challenge. In similar spirit, I hope that Los Angeles is able to do the same-face the pain of the situation created by the 4 politicians and their remarks, and then heal from this experience. (https://www.wbgo.org/music/2022-05-13/savor-the-first-taste-of-a-historic-find-ella-at-the-hollywood-bowl-the-irving-berlin-songbook)
Emotional Elevation:
"O Lady Be Good," Charlie Parker and Lester Young, Bird and Pres: Live at JATP (Jazz at the Philharmonic,) Los Angeles, 1946
Recorded in concert in L.A. on January 28, 1946, this recording is part of a concert series, "Jazz at the Philharmonic," started by producer Norman Granz. By this time, Charlie Parker was already a huge star, though he admired Lester Young's "clean" style of playing. Evidently arriving late to this concert, Parker begins the tune with his solo, playing pristinely and with innovation (https://jazzfuel.com/lester-young-jazz-saxophone/). His tone is elegant, warm, and modern. He is followed by Young's solo, which light, breezy, and notable. Together, the result is marvelous, a recording so good that it ended up on "… the United States' esteemed National Recording Registry" (https://www.jazziz.com/charlie-parker-and-lester-young-lady-be-good/).
Please SUBSCRIBE to our weekly newsletter, which will launch next week! This post is an example of what to expect when you subscribe to "Jazz Therapy-Soothing the Soul"
Want to know more? Subscribe to our newsletter