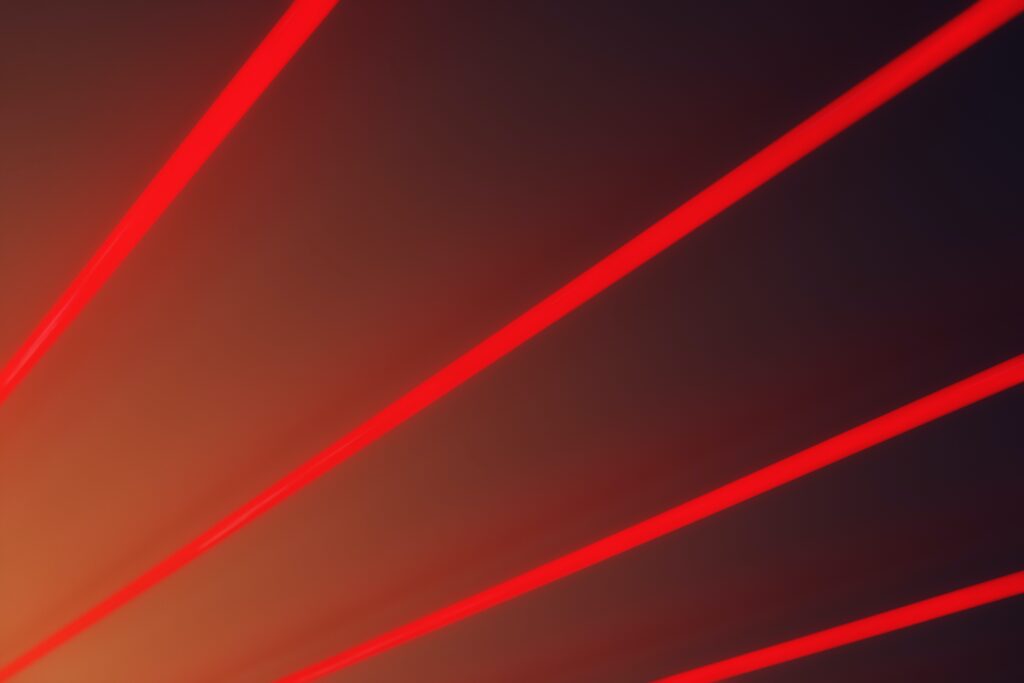 Reading further about this, I learned that it will be at least a decade more before a nuclear fusion power plant is constructed, and perhaps even longer before this energy can be commercially applied. It seems that now, nuclear fusion will also be moved forward in the hands of private investors, searching for profitable clean energy (https://www.cnbc.com/2022/12/13/nuclear-fusion-passes-major-milestone-net-energy.html). However, for now, this is a super exciting scientific milestone. When I read about this, I felt a combination of joy, excitement, appreciation, and admiration for the scientists and researchers who worked so long and so assiduously to make this come about. This same MSNBC article above quotes one of the physicists, Tammy Ma, a physicist at Lawrence Livermore. Upon learning of the breakthrough, Dr. Ma "burst into tears" and was "jumping up and down." "How exciting," I thought, and "how amazing must that feel for everyone who worked on this project?" I wanted to write today to honor all the scientists and researchers around the word who are working to make breakthroughs for clean energy. Often, they work so hard, and without a lot of recognition and glamour. And to save our planet and get more clean energy, they will continue to toil and do this work. I wanted to take a moment to honor this breakthrough, and just to admire their work. I have a deep reverence for science, and when something cutting-edge like this happens, it is awesome.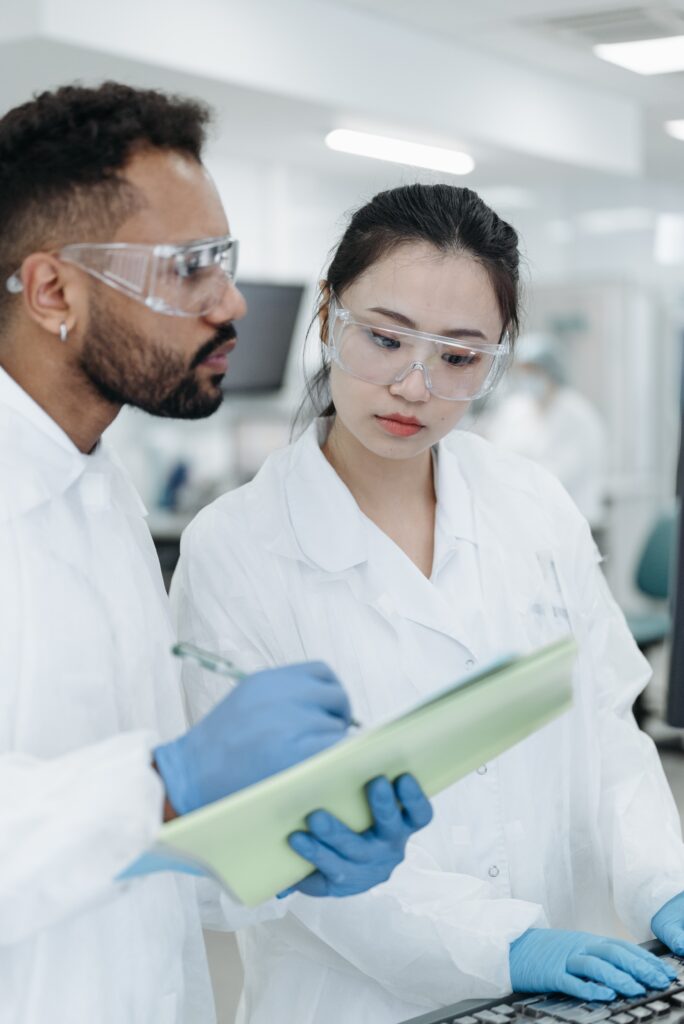 I also started thinking about the parallels between science and jazz. To me, both come from the Creator. Science and God are intertwined for me. What an incredible universe we live in, and how exciting it is when we learn more secrets of the universe. Science is always seeking the cutting-edge, and is full of innovation, as is jazz. Jazz is divinely inspired music, all about innovation. So today, let us celebrate all the scientists and researchers around the world. Let's meditate and send them good energy. And celebrate by listening to some amazing jazz as well.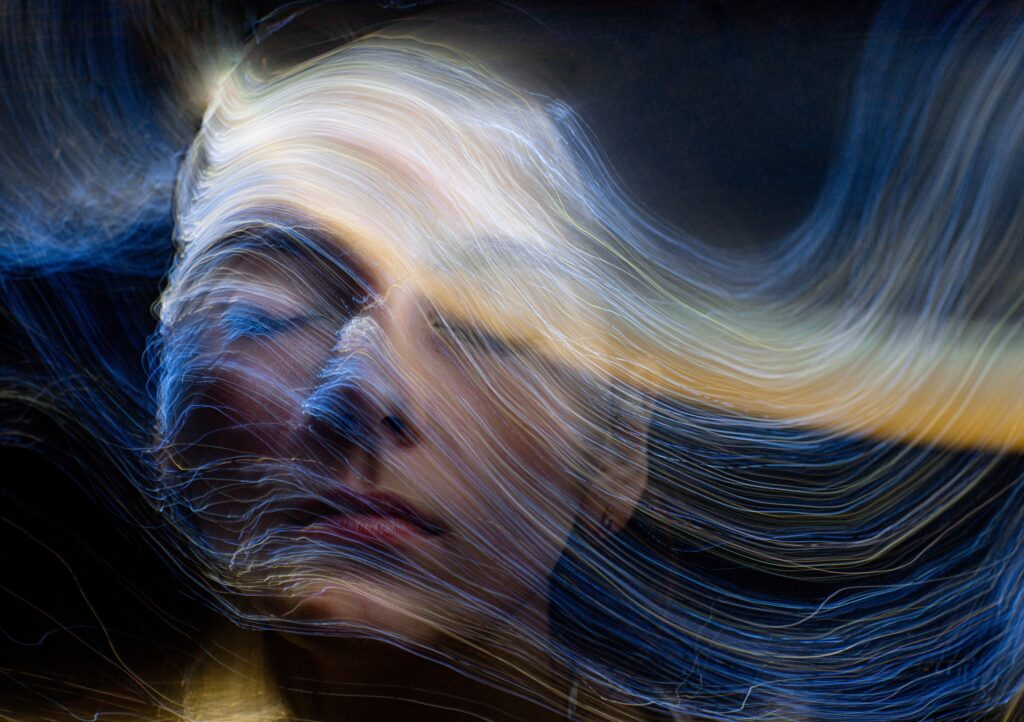 Jazz Therapy Weekly Meditation
Meditation to Honor Scientists and Researchers
In this week's meditation, we will:
-Send positive energy to all scientists and staff at the Lawrence Livermore National Laboratory in Livermore, CA
-Send positive energy to scientists and researchers who work tirelessly all over the world
Tuesday Tune-Up Playlist and Musical Commentary
Emotional Innovation (To Experience Something New)
"Dat Dere," Bobby Timmons, This is Bobby Timmons, 1960
I chose this song because it was composed and features Bobby Timmons. It is cool, innovative, and features some amazing piano solo work. We also hear the bass and drums, though it is Timmons on the piano who shines. I immediately heard this and thought "Wow, how cool and innovative." This is how I feel about the nuclear fusion breakthrough made by scientists at Lawrence Livermore. Jazz and Science do a lot in common: They are all about innovation, and, the beauty of discovery.
And finally…Happy Hanukkah! Especially this year, in the wake of a rise in antisemitism, we celebrate Judaism and affirm those who identify as Jewish at Jazz Therapy. In my household, we celebrate Hanukkah and also Christmas. What are your holiday traditions? May everyone have a safe, blessed, and wonderful Hanukkah this year.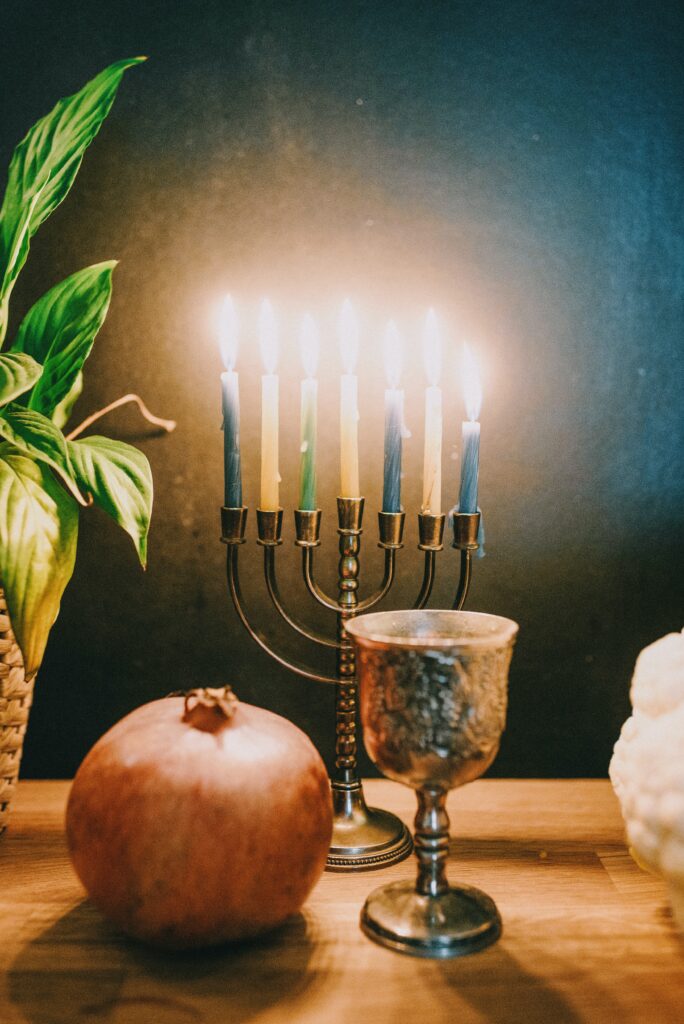 Thank you for reading! Leave us a comment and let us know what you think. How could we make Jazz Therapy even better? May Jazz Therapy soothe your soul!
Finally, Happy Birthday to my father, the incredible Gordon Little, who turns 86 today. I love you Dad and thank you for everything.
Want to know more? Subscribe to our newsletter