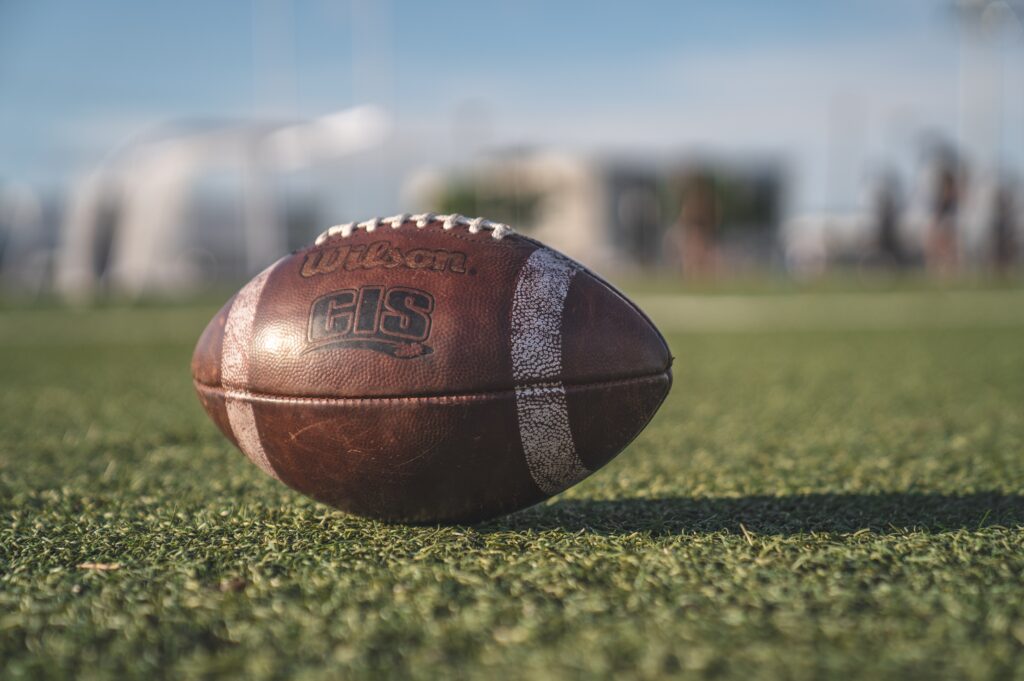 As I got older, I have more mixed feelings about football.  It is a compelling game, and it can be exciting to watch.  Yet, it is so brutal, gladiator-esque at one level.  There has been so much written about how NFL players suffer so many injuries, that when they leave the game or retire, their body is so much older than their chronological age.  NFL players are at risk for concussions, and many other injuries.  And all for our entertainment.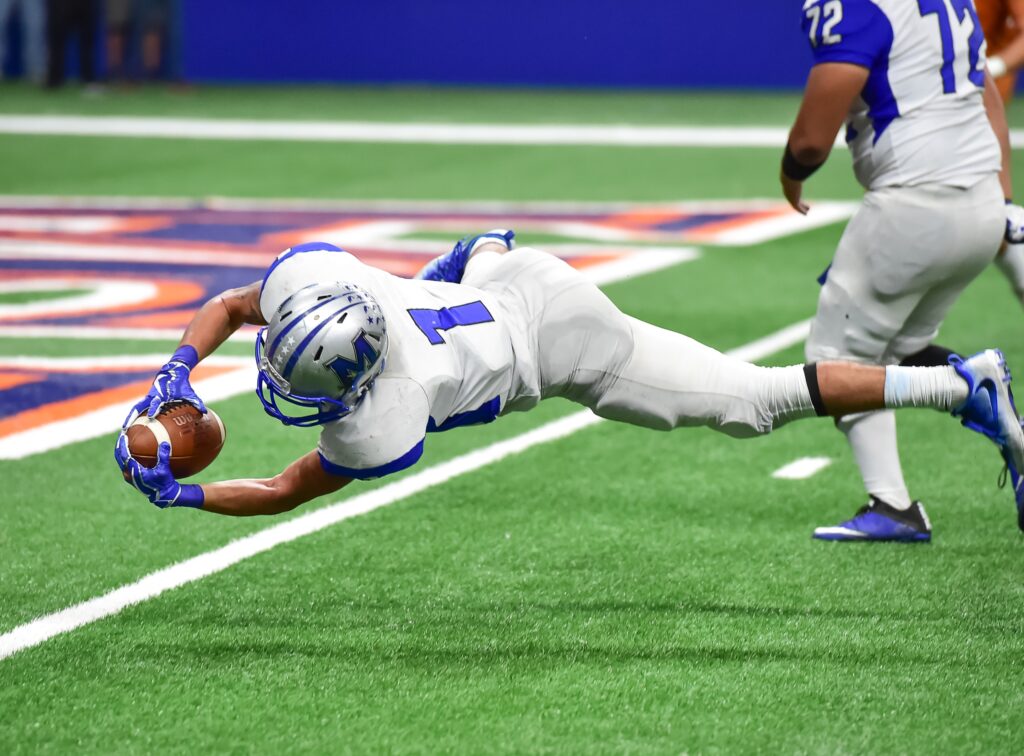 I am not saying that it's wrong to watch football, and that we shouldn't watch it. I just have mixed feelings about it. Is this risk that NFL athletes face worth the brutality of the game? Money is the driving factor here; the NFL generates hundreds of millions of dollars, maybe even in the billions. So there is that.
It is my sincere hope that Mr. Hamlin makes a speedy, full recovery so he can go on to life a long, healthy life.  Come and meditate with me, and let's send him and his family some positive energy.  I know I will feel better, and hopefully it might help Mr. Hamiln.  Of course,  let us turn jazz as well, to soothe our souls.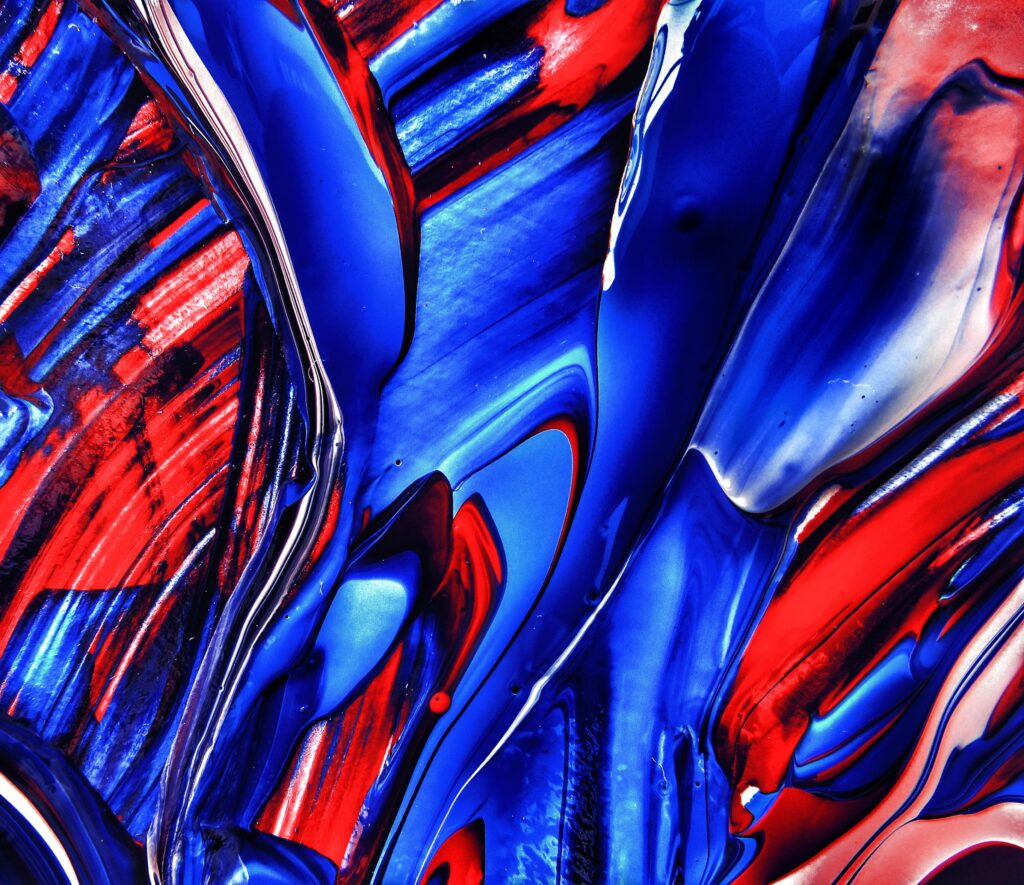 Jazz Therapy Weekly Meditation: Meditation for Damar Hamilton
In this week's meditation, we will:
-Send healing energy to Damar Hamilton that he make a full, speedy recovery
-Send positive energy to the family of Damar Hamilton
-Send positive energy to all NFL players, that they stay safe and healthy
Jazz Therapy Playlist and Musical Commentary: Honoring Damar Hamlin
This week, we feature the music of Milt Jackson, the legendary American vibraphonist, as his birthday is January 1st.  He was so talented, and the vibraphone is special and unique in jazz.  I hope you enjoy this list.
Emotional Dwelling (To Mirror Your Mood)
"How Long Blues," Ray Charles and Milt Jackson, Soul Brothers/Soul Meeting, 1989
This song is so unique because we have Milt Jackson showcasing his virtuoso musicianship here. Milton plays the vibraharp, (during Ray's sax chorus and Pettiford's 1st bass chorus:) and he also plays piano; Ray Charles plays the alto saxophone, piano; Billy Mitchell is on tenor saxophone; Skeeter Best is on guitar, Oscar Pettiford is on bass; Connie Kaye on drums. (http://raycharlesvideomuseum.blogspot.com/2014/11/how-long-blues-with-milt-jackson.html)
This song is such a bluesy, yet swingin' jazz tune as well.  And how unique that both Milt Jackson and Ray Charles are on double duty here-both play two instruments on this track.  That it just so cool. The result is, well, amazing. 
Emotional Elevation (To Feel Better)
"Things Are Getting Better," Cannonball Adderley and Milt Jackson, Things Are Getting Better, 1959
The combination of Milt Jackson, and the preternaturally ebullient Cannonball Adderley, are irresistible in this tune.  Listen to it, and you will feel better.  We hope that Damar Hamlin continues to get better and that he makes a full recovery as well.
Emotional Transcendence (To Be Taken Beyond the Normal to the Divine)
"Stairway to the Stars-Alternative Take," Milt Jackson and John Coltrane, Bags & Trane, 1961
This piece begins with a gentle introduction, and then Milt Jackson comes in and Coltrane.  We also hear Hank Jones on the piano, Paul Chambers, ever wonderful on the bass, and Connie Kay on the drums.  When I heard Coltrane come in with his solo, I closed my eyes and let the beauty of this song wash over me.  Truly incredible.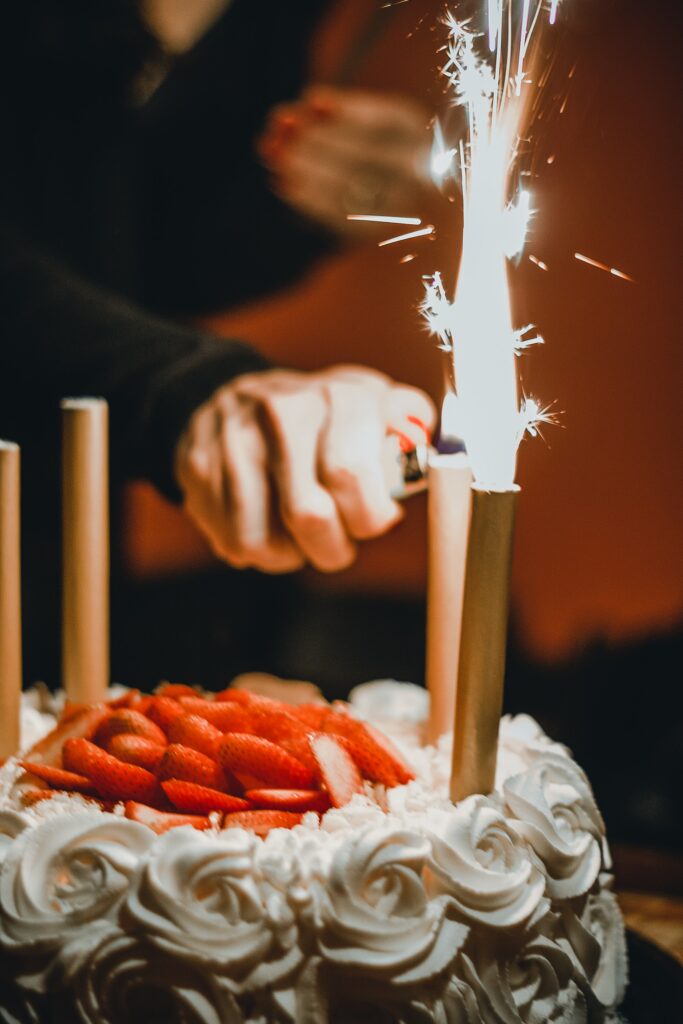 Jazz Birthdays Each week, we will highlight birthdays of jazz performers around the world.  We are grateful they exist!
Milt Jackson (January 1, 1923 – October 9, 1999)
An American vibraphonist (who also played the piano and guitar), he was the preeminent American jazz vibraphonist and is considered one of the best vibraphonists of all time. He played with a light touch, yet could convey deep emotion through his artistry.
Thank you for reading! Leave us a comment, subscribe, and share.  May Jazz Therapy soothe your soul.
Subscribe
Want to know more? Subscribe to our newsletter