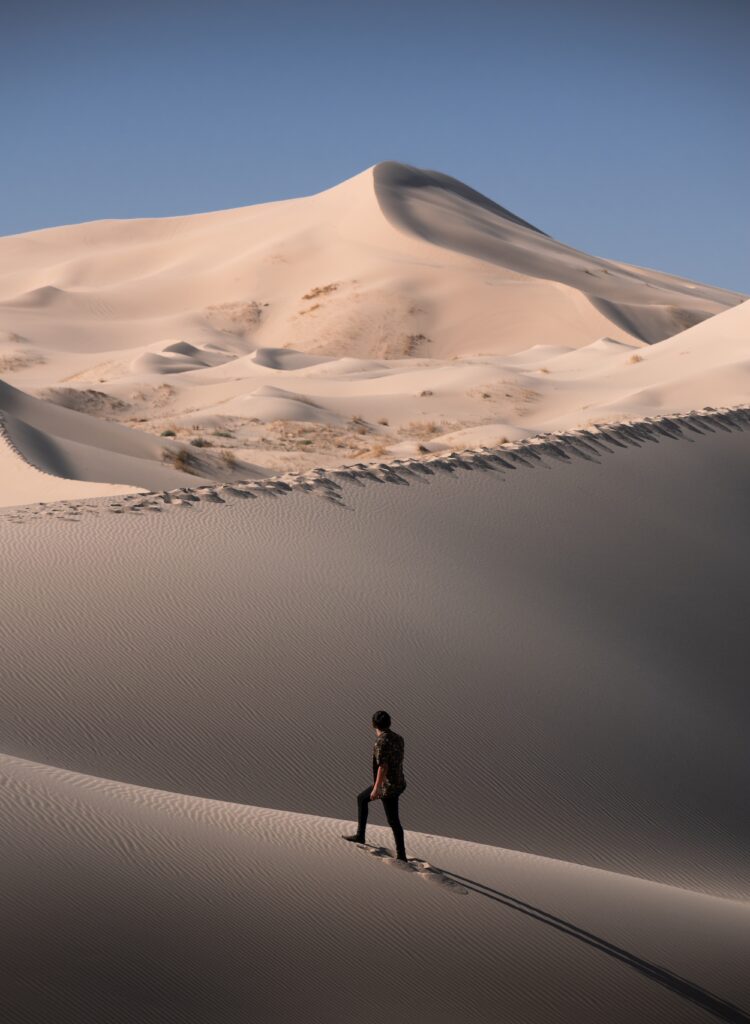 On Sunday, January 8, 2023, President Biden visited the border between the U.S. and Mexico, in El Paso, Texas, his first trip to the region. There, he visited the wall separating Juarez and El Paso. Since he became president a few years ago, the amount of immigrants trying to come in to the United States has increased exponentially. Many immigrants are fleeing countries due to lack of economic opportunity, violence, and the hopes of a better life.
In recent months, more immigrants are coming from deeper in South America, such as Cuba, Venezuela, and Nicaragua; many immigrants currently in El Paso are from Venezuela. Parents with small children are sleeping on the streets, getting aid from churches and non GMO's. In El Paso, USA Today reports, parents with small children are sleeping on the streets near a church. They are unable to leave, for fear immigration will deport them (https://www.usatoday.com/story/news/politics/2023/01/08/biden-visit-southern-border-amid-jump-illegal-migrant-crossings/10995925002/).
President Biden, meanwhile, is in the middle, trying to manage this humanitarian crisis. He is being slammed by Republicans for not being tough enough on immigration. On the other side of the pendulum, he is being criticized for not offering enough aid not helping immigrants enough. What a tremendously tough job he has right now.
I feel devastated and so sad to read about how intense the issue of the border is. What I find most sickening is that immigrants are HUMAN BEINGS just like you and I. I have a deep respect and admiration for immigrants. I worked with many in my years as a psychotherapist with immigrants, and it was a privilege and an honor to provide therapy for immigrants. I worked with many, from Peru, Mexico, Nicaragua, Colombia, and Guatemala, to name just a few countries. Can you imagine how much courage it takes to leave and go to another country, even with a small child in tow? To face leaving all of your family, everything you know, and risk death, for the chance at a better life? I cried reading about small children dying on this journey to the U.S, and now, sleeping on the streets in El Paso. This is simply unacceptable.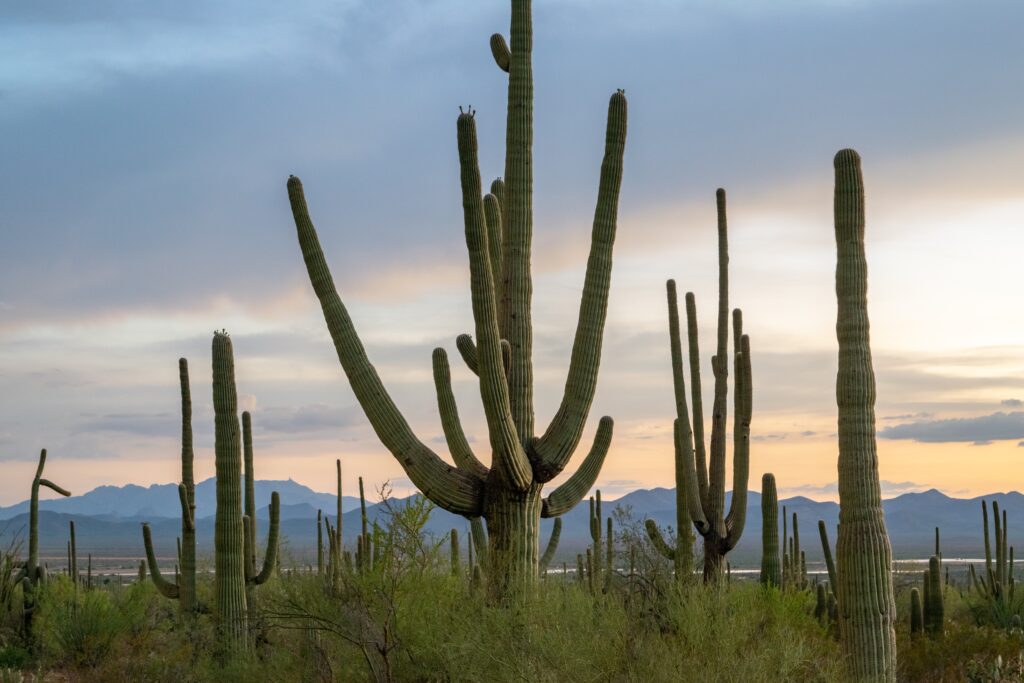 In my ideal world, the United States could accept and provide a path for every immigrant who wants to come to the U.S. And that everyone who sought asylum could get it. I don't know what solutions will help the immigration/border crisis. But I do know that we can start by keeping in mind the humanity of every immigrant. Immigrants deserve care, compassion, and the right to a better life.
Honestly, I hope someday that I become extremely wealthy, because I would use my resources to fight for the rights of immigrants, help immigrants apply for asylum, and help them launch when they get here. Until that day comes, I can donate to organizations. And I can pray and meditate. I know this will help some. I hope you join me. And as always, let us listen to jazz.
Jazz Therapy Weekly Meditation
In this week's meditation, we will:
-Send positive energy to all immigrants who are on their way to the U.S
-Send positive energy to all immigrants in El Paso
-Send positive energy to the U.S. Border Patrol
-Send positive energy to President Biden and Mexican President Obrador, in the hopes they can make positive changes
Jazz Therapy Playlist and Musical Commentary
Emotional Dwelling (To Mirror Your Mood)
"Darn That Dream, Clifford Brown and Max Roach, Brown and Roach Incorporated, 1955
This song captures a feeling of melancholy and longing, which is how I feel about the immigration situation in the United States.   The title "Darn that Dream" is also very apropos, since essentially, being an immigrant is about having dreams that you follow, for a better life of some kind.  Harold Land is on tenor sax, and Richie Powell on piano; George Morrow fills out on the bass.
Emotional Reverie (To Dream and Remember)
"I Don't Stand A Ghost of A Chance With You," Clifford Brown and Max Roach, Brown and Roach, 1955
I chose this song because of the deep longing in it, and the hope in it.  When I hear this song, I hear intense desire.  I start to think about how much any immigrant to the United States has left behind, to come here-their home, and their loved ones.  This song is absolutely beautiful.  Clifford Brown on trumpet is magnificent as always, and Max Roach holds the song with his playing on drums.  Listen to this song, and let it wash over you and soothe you, as it does for me.
Emotional Innovation (To Experience Something New)
"Freedom Day," Max Roach, We Insist! Freedom Now Suite, 1960
I chose this song because of its incredible innovation, and it's tie to Civil Rights. "Freedom Day" is a song which is meant to be "a response to Emancipation, which became official law in 1865 (https://en.wikipedia.org/wiki/We_Insist!). We hear Abbey Lincoln here on vocals. In my research for today, I learned that Max Roach felt that this piece was never finished, as he said that "we never really understood what freedom was."" I am assuming that he meant, due to continued Jim Crow laws, systemic and institutional racism, and continued outright racism, that "freedom" was slavery was one thing, but total freedom from racism was another thing. This is a great song: it is inventive, creative, and packs a political punch.
Jazz Birthdays Each week, we will highlight birthdays of jazz performers around the world.  We are grateful they exist! (http://jazzbirthdaycalendar.com/)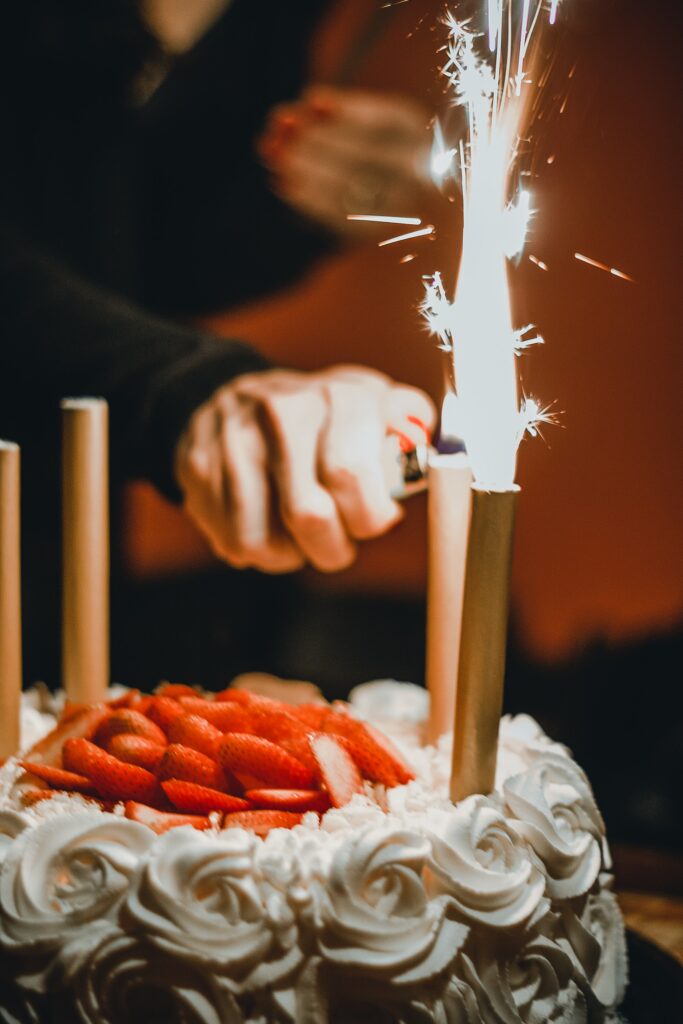 Max Roach (January 10, 1924 – August 16, 2007)
Max Roach is considered one of the finest jazz trumpeters ever, and was a pioneer (https://en.wikipedia.org/wiki/Max_Roach). His work with Clifford Brown remains nearly unparalleled in terms of the beauty and depth of emotion that is communicated. He had a
News and Jazz Therapy Updates
Some good news this week came…Damar Hamlin was released from the hospital and is now recovering at home, per ESPN (https://www.espn.com/nfl/story/_/id/35425908/bills-damar-hamlin-discharged-buffalo-hospital). At Jazz Therapy, we are truly delighted to hear this. We meditated for Mr. Hamlin last week and our playlist was dedicated to him as well. May he make a full recovery!
Finally, for the time being, I won't be able to continue doing "Tuesday Tune-Up." I also work as a psychotherapist in private practice, and I'm a parent to two little ones, so I am finding that two posts a week are just too much right now. So "Jazz Therapy" will continue on as a weekly newsletter, coming out every Thursday. And who knows how else we will expand and evolve in 2023? Let us know what you think and how we are doing so far. May Jazz Therapy Soothe Your Soul.
Subscribe
Want to know more? Subscribe to our newsletter