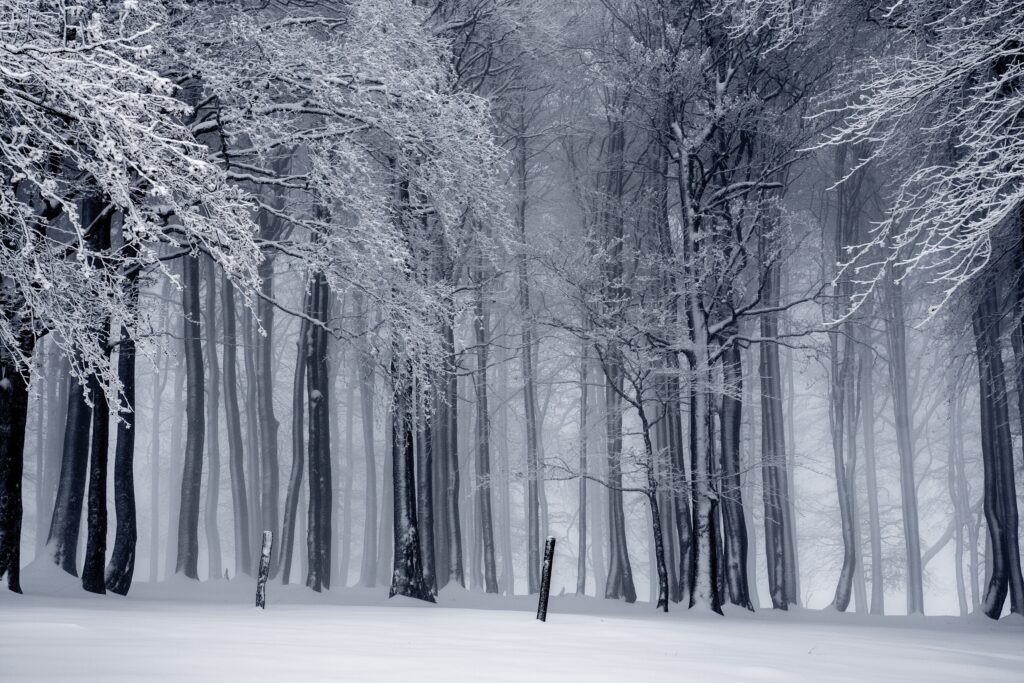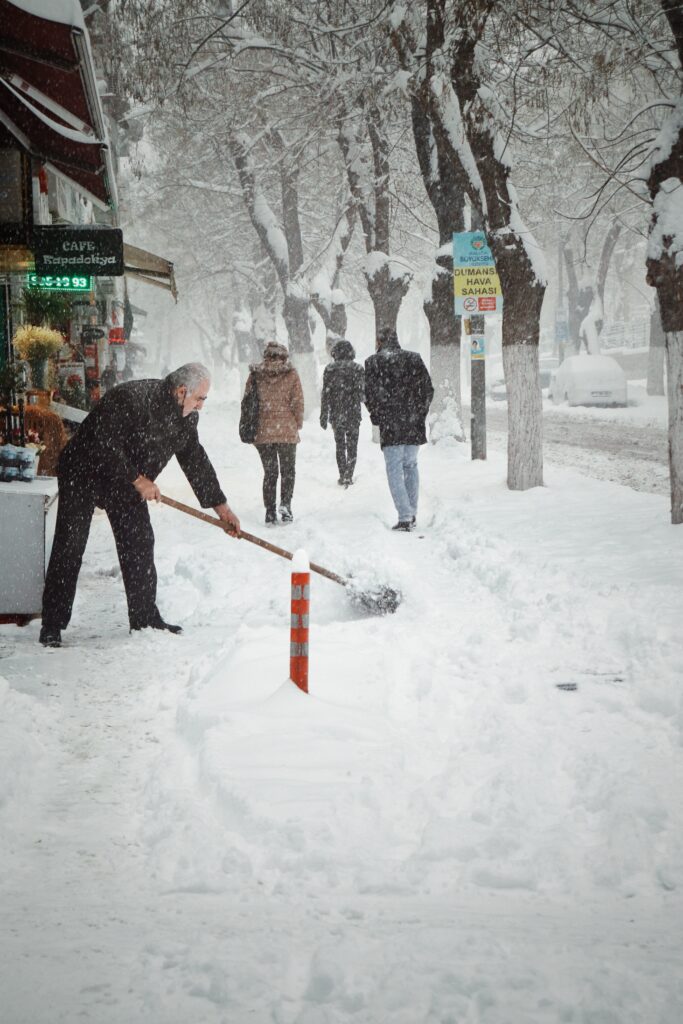 Over in Europe, The Guardian reported that many major cities are experiencing record heat in January, another piece of global warming. "The warmest January day ever was recorded in at least eight European countries including Poland, Denmark, the Czech Republic, the Netherlands, Belarus, Lithuania and Latvia," reported The Guardian (https://www.theguardian.com/world/2023/jan/02/extreme-event-warm-january-weather-breaks-records-europe). One expert in the article is quoted as saying that these temperature increases are par for the course with global warming. I felt scared, saddened, and also humbled to read this.
The war in Ukraine has also made dealing with the weather even more difficult. "Russia restricting supplies to mainland Europe has led to acute shortages on the international gas market (https://www.deseret.com/indepth/2022/12/30/23508610/ukraine-war-energy-crisis," causing prices to skyrocket. In addition, Russia has been targeting Ukraine's energy and gas infrastructure, leaving thousands of Ukrainians cold and in the dark during. I feel angry, sad, and powerless to think about this.
Weather extremes are on the rise, either in the direction of hot or cold.  When I think about the weather and the connection to global warming, I feel powerless, hopeless, and anxious about the future.  And yet, I know that if I pray and meditate, I will feel better. And of course, listening to jazz is always essential to help me feel better.  I hope you will come and join me.
Jazz Therapy Weekly Meditation
In this week's meditation, we will:
-Send positive energy to everyone affected by the intense weather
-Send positive energy to everyone who is homeless right now
-Send positive energy to Ukrainians who are without light and gas, and to all those who are having trouble paying for heat
Tuesday Tune
Emotional Dwelling (To Mirror your Mood)
"A Foggy Day," Oscar Peterson, Oscar Peterson Plays the Gershwin Songbook
Oscar Peterson is flawless on the piano, and here he captures my feelings about the winter weather. His take on this Gershwin classic is elegant and soothing, and feels like a warm balm during these cold days.
We hope you all stay safe this winter wherever you are, all over the world. May Jazz Therapy Soothe your Soul.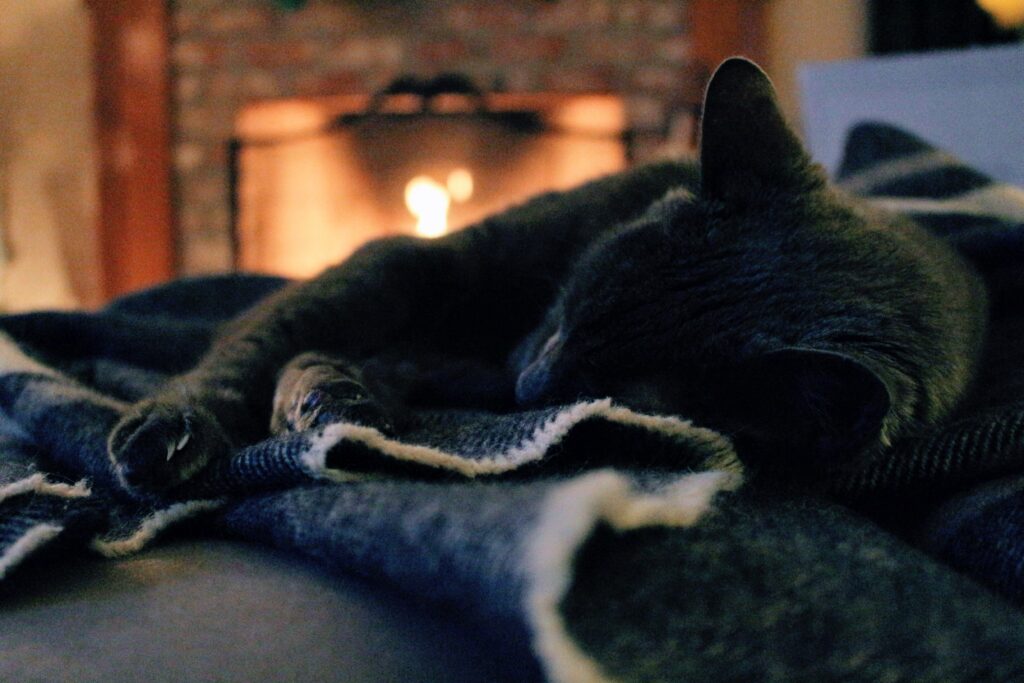 Thank you for reading! See you Thursday!
Subscribe
Want to know more? Subscribe to our newsletter