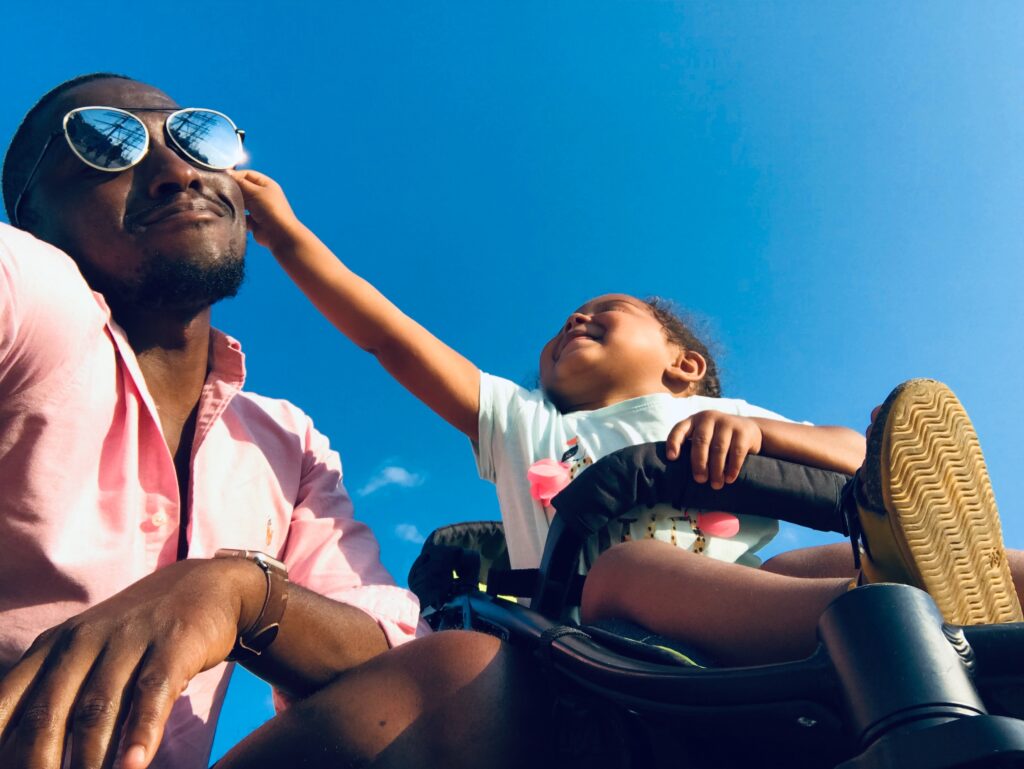 Thursday, June 1st, is Global Day of Parents. This holiday was formally codified by the U.N. in 2012 to recognize parents around the globe and what a challenging job it is to be a parent.
I am a parent, and parenting is a glorious, difficult job. Often when I think about parenting, personally and in my work as a psychotherapist, I think about the ideas of trans-generational trauma and the concept of reflective functioning. Trans-generational trauma refers to the idea that trauma is passed down from one generation to another, until someone breaks the train of transmission and does differently. This work is arduous, and the most important work there is. I often reflect on the ways that I was parented, which were harmful, and helpful. And I must work every day as a parent to be intentional, thoughtful, and reflective to do differently with my own children and not continue to transmit some of the own trauma I experienced as a child. The crux of all this is developing "reflective functioning"-a psychoanalytic term for being able to reflect on one's personal experience as a child and think about how that impacts one's parenting. And even with this insight, it still takes a tremendous amount of work to make changes in the way we are with our children-at least it does for me. Even something simple like taking deep breaths or taking a pause before I respond in a stressful situation. There have been times when I felt very guilty for the way I parented my children, and I must really bring in self-compassion not to collapse into shame.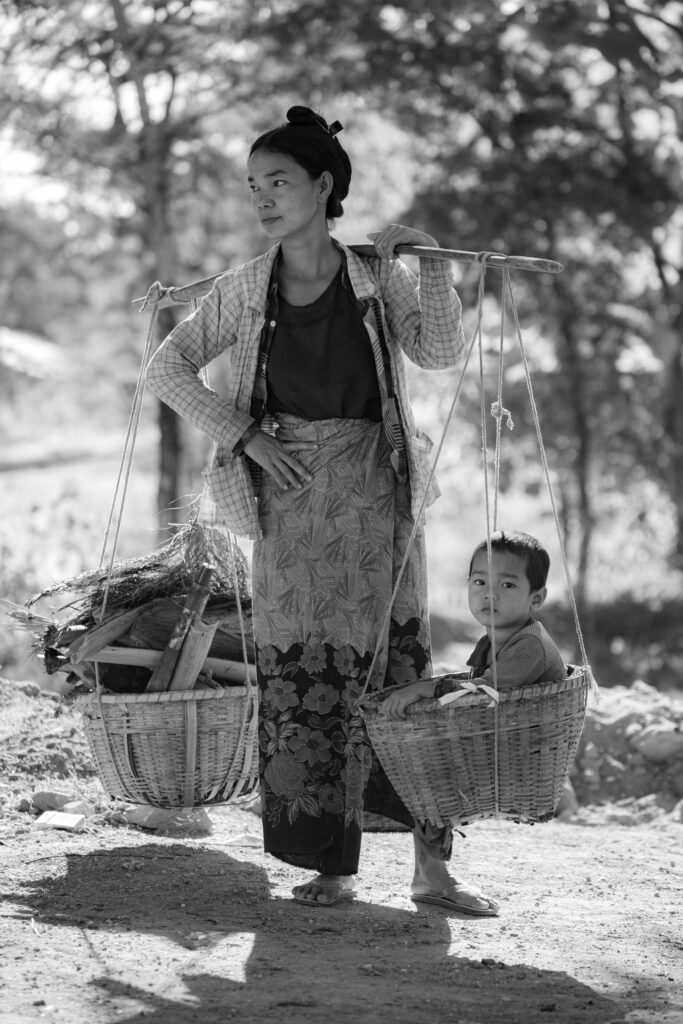 For this reason, I wanted to do a meditation for myself and for all parents everywhere, in the spirit that we do the best we can and hold ourselves with compassion and love in this very difficult job. I hope you will join me. This week, we will also honor the legendary swing king, Benny Goodman. His birthday would have been May 30th. Benny Goodman is usually earlier than I delve into listening in jazz; in researching for this week, I developed a deeper appreciation for who he was in the history of jazz and what a fearless leader he was. I also have a personal connection to Benny Goodman, which I talk about in the musical commentary video, so hang with me and check it out. You will also get to hear some neat pieces of music.
Jazz Therapy Weekly Meditation: For Parents Everywhere
In this week's meditation, we will:
-Send healing and compassionate energy to ourselves as parents
-Send positive energy to parents all over the world
Jazz Therapy Playlist and Musical Commentary: Honoring parents via the music of Benny Goodman
Emotional Dwelling (To Mirror Your Mood)
"Body and Soul," Benny Goodman, Live at Carnegie Hall-Complete, 1938
This ballad mirrors the deep way that we as parents love our children. One of my favorite ballads of all-time, Benny Goodman's gentle serenade on the clarinet is lovely. We also have Teddy Wilson on piano, in this historic, ground-breaking concert. The 1938 Carnegie concert elevated jazz to a high art, acceptable in performance venues, and was also the first time an integrated band played together. Benny Goodman was a fearless bandleader, and his decision to bring an integrated band in the age of Jim Crow was nothing short of ground-breaking.
Emotional Elevation (To Feel Better)
"The Sheikh of Araby," Benny Goodman Sextet Featuring Charlie Christian, 1939-1941
Emotional Galvanization (To Inspire)
"What a Little Moonlight Can Do," Billie Holliday, Benny Goodman, 1935
This song definitely gives me date-night vibes: it is all about anticipatory pleasure. Teddy Wilson was the bandleader and pianist here, and we get Benny on the clarinet at the beginning. Billie Holiday is early in here career here, and her voice and energy are infectious. When I hear this song, I feel like I want to go out on the town, have a romantic evening, or get into some devilish fun. Come and join me.
Jazz Birthdays Each week, we will highlight birthdays of jazz performers around the world. We are grateful they exist!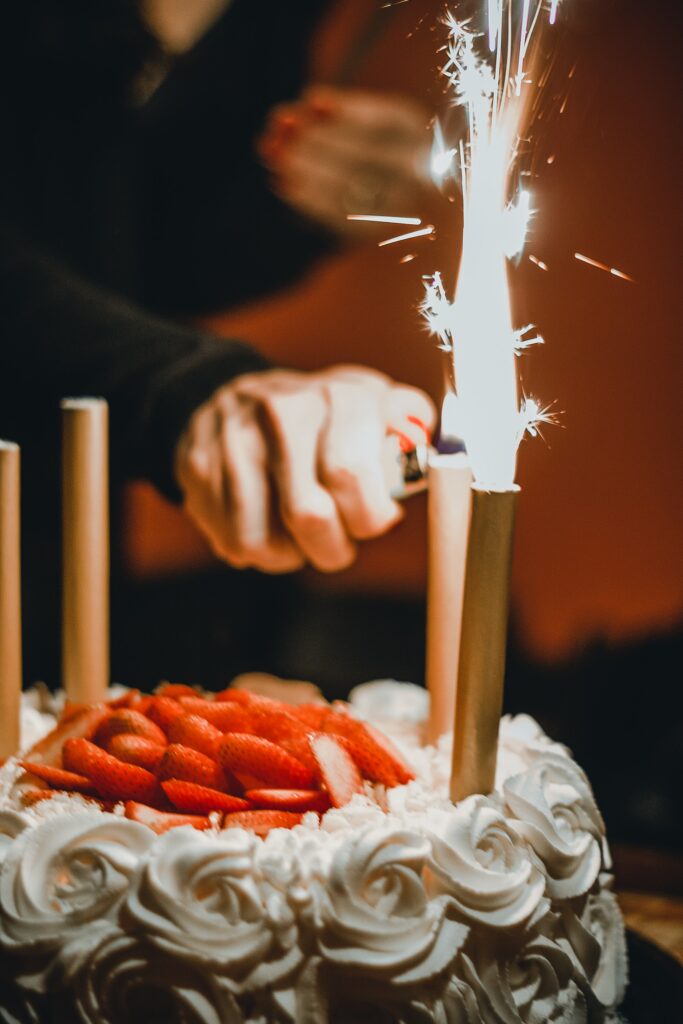 Benny Goodman (May 30, 1909 – June 13, 1986)
Thank you for reading and for being here! Leave us a comment and let us know what you think! You can email me at: [email protected]. I'd love to hear from you!
May Jazz Therapy Soothe your Soul.
Subscribe
Want to know more? Subscribe to our newsletter