Tuesday Tune-Up for November 18, 2022: Follow-Up on Brittney Griner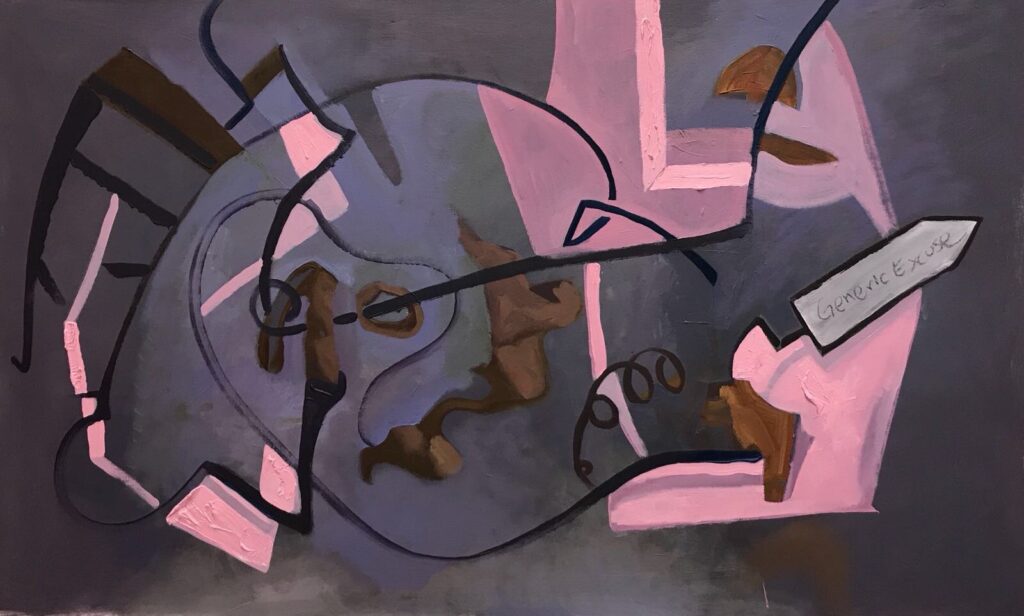 A few weeks ago, I wrote about the American basketball star Brittney Griner, currently wrongfully imprisoned in Russia. For more on that post, click here: https://jazztherapy.com/2022/11/reflections-on-brittney-griner-a-political-prisoner-wrongfully-detained/. Since then, a few developments have occurred. On November 17, 2022, the Russian government reported that Ms. Griner had been moved to a Russian penal colony in Mordovia (https://www.npr.org/2022/11/17/1137495001/brittney-griner-russia-penal-colony). On Friday November 18, 2022, the Kremlin signaled that it was now possibly ready to take the U.S. up on a prisoner swap put forth by U.S. Secretary of State Anthony Blinken (an offer he made in July). This deal would swap Ms. Griner for Russian Arms dealer Viktor Bout.
When I first read this news that the Russian government is now open to the prisoner swap deal, I felt hopeful that Ms. Griner would be able to come home. She is wrongfully detained in Russia, and is being used a political pawn. The United States and Russia have an extremely strained relationship, due to Russia's invasion and war in Ukraine. It seems that there is some movement now. I imagine Ms. Griner is stressed and exhausted, questioning and wondering if and when she will be coming home. This is such a huge psychological burden for her to carry. I feel so much compassion for her and it is my wish that she come home soon. Evidently, the Russian government evidently was not willing to consider Secretary of State Anthony Blinken's deal to swap her until she was formally moved to the penal colony. I felt angry when I read this, since it is obviously just for show that the Russians did this. They are flexing their muscles, saying "Look at how powerful we are, and how far we will take this." This New York Times article has a picture of the penal colony where Ms. Griner is: https://www.nytimes.com/2022/11/18/world/europe/griner-russia-prisoner-swap.html. It is clear to see that it is freezing cold in Mordovia, and I can imagine that this is a harsh place to stay. I feel sad that Ms. Griner is suffering and must endure life in this penal colony.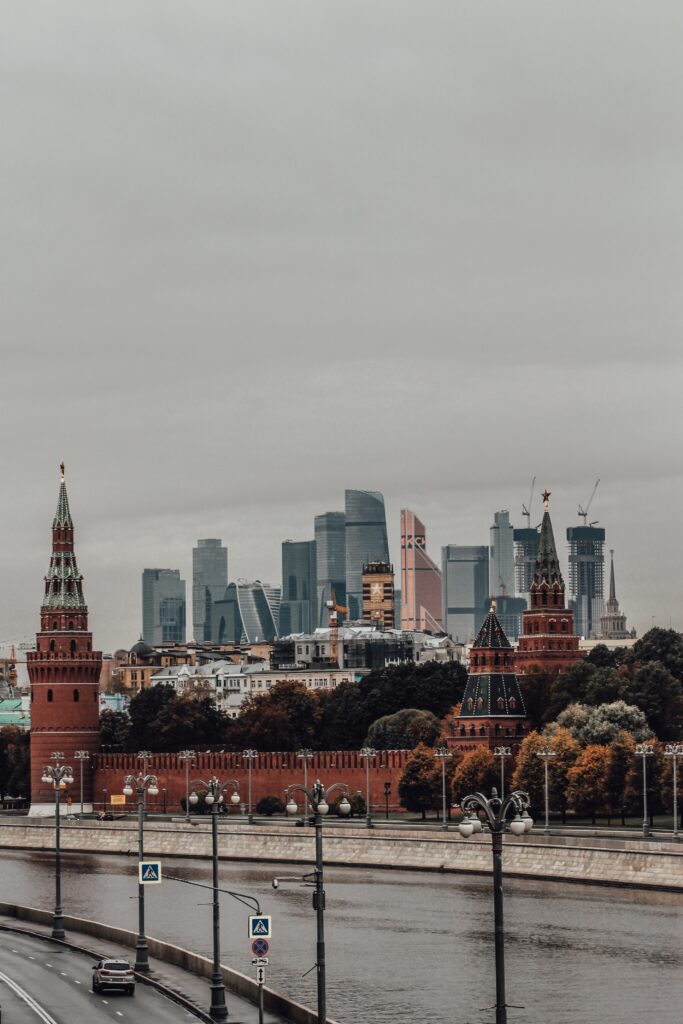 However, when I read that the Russians are finally considering the U.S. deal which could lead to her coming home, I wanted to do another little meditation to help speed this process along. I always feel empowered when I can meditate and send good energy to where it is needed in the world. I know that it does help, even if we don't know how. So please join me in a short meditation to help secure the release of Brittney Griner. She is so close to coming home, and we can help by sending energy to her, the U.S. State Department, and the Russian Government.
Jazz Therapy Tuesday Tune-Up Meditation: Bringing Brittney Griner Home #2
In this meditation, we will:
-Send positive energy to Brittney Griner
-Send positive energy to the U.S. State Department
-Send positive energy to the Kremlin/Putin so they will agree to the deal and release Brittney
Tuesday Tune's: Happy Birthday, Coleman Hawkins!
This week is Coleman Hawkins's birthday, on Monday November 21, 2022 (1904-1969). Since he is one of my most absolute favorite jazz musicians of all time, I am declaring this week "Coleman Hawkins Week." So, today's tune is a Hawkins tune for sure. I was thinking about how I feel hopeful and still anxious about Brittney Griner coming home, as we are all awaiting what will happen. And yet we are closer than ever. Ms. Griner is a strong person to endured what she has been through. In honor of her strength, I chose a tune that reflects this combination of hope and strength.
Emotional Dwelling (To Mirror your Mood)
"Birds of Prey Blues," Coleman Hawkins, The High and Mighty Hawk, 1958, Felsted
This is an incredible, swinging' song that embodies both the blues and incredible playing by Hawkins.  It also features Buck Clayton on trumpet, and Hank Jones on piano.  This song is bluesy, and hopeful at the same time.  This is just how I feel about Brittney Griner's case:  hopefulness, and also some blues.  I hope this song will give you a boost and lift your spirits.
Thank you so much for reading.  Please leave me a comment and let me know what you think how you feel about the music! Stay tuned for our regular newsletter, coming Thursday for a special Thanksgiving Edition. We will reflect and mourn the victims of the LGBTQi community in the recent Colorado Springs shooting, meditate to send healing energy, and listen to some FABULOUS Coleman Hawkins.
Want to know more? Subscribe to our newsletter