This past weekend, as I'm sure you all are aware, on the evening of Saturday, November 19, 2022, a man wielding a gun entered a gay nightclub, Club Q in Colorado Springs, CO, killing 5 people and leaving at least 18 other people injured. You can read more about the latest developments in this case here: https://www.nytimes.com/2022/11/22/us/colorado-springs-shooting-club-q.html. The alleged suspect is Anderson Lee Aldrich, all of 22 years of age. According to this CNN article, he was arrested last year for making a bomb threat (https://www.cnn.com/2022/11/21/us/anderson-lee-aldrich-colorado-springs-shooting-suspect).
When I first learned of this story over this past weekend, the first identifiable feeling I had is that of numbness. I saw the headline, and I felt some incredulity, and then I felt numb. I felt ashamed of myself for feeling numb. Apathetic, almost. I observed this in myself, and then I also noticed that I felt sad and angry. There are so many shootings in this country-at schools, synagogues, movie theaters, gay night clubs, etc. that I have become numb or normalized to such violence. This is disturbing, because I never want to be numb to the suffering of other human beings. And then, later on, when I read more, and I really began to take in the story and the humanity of the people who were killed, I felt sad, powerless, and angry. So angry. "Why would someone do this?" I wondered. "What the F is someone's problem with LGBTQi people? Why can't people just let them live in peace so they can be happy?"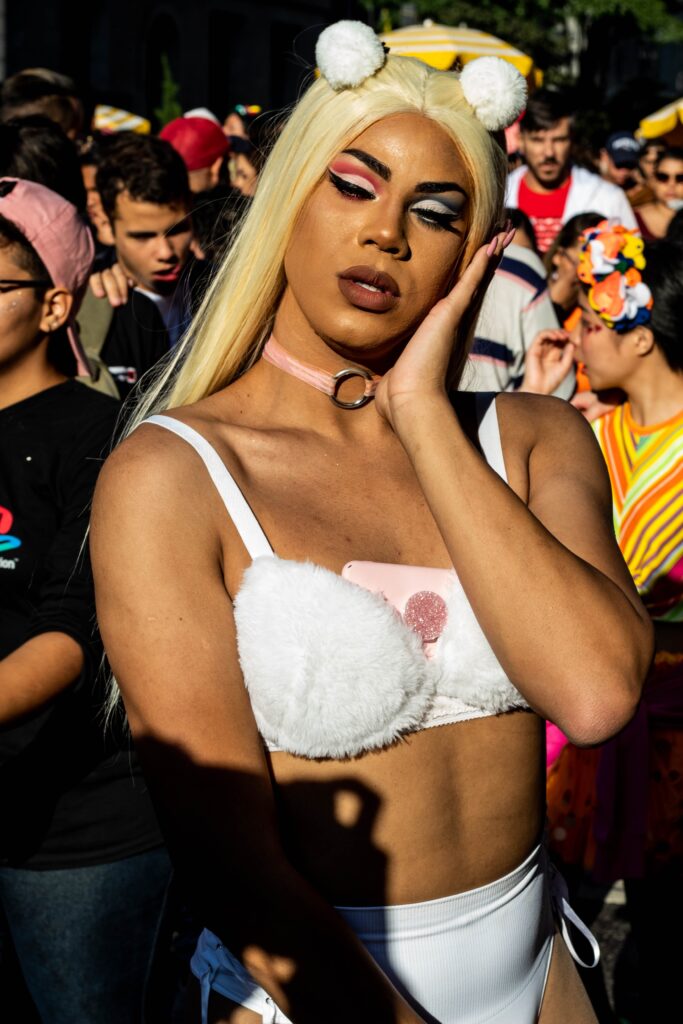 I also started to feel defeated, and hopeless. I don't need to talk about how we need gun control in this country; we all know it. I feel somewhat hopeless that will ever happen. I feel even more hopeless and bewildered as to why there is so much hate towards LGBTQi people. From my training as a psychotherapist, I do understand that when a person hates another person/ethnic group, they are only seeing a caricature of said person/group. They are not seeing that person for their full, rich humanity, and the fact that the person they are hating is actually very similar to themselves (the human being part being the connection). When I read more about the alleged suspect, Anderson Lee Aldrich, and the fact that he was arrested last year for making a bomb threat, I thought about how much fear and pain he must be living in. The fact that he wanted to threaten to blow up and destroy people speaks volumes about his mental state. Seeing this, I can begin to feel some compassion, alongside my anger towards him. While I don't know, I doubt he was getting mental health treatment. And to be only 22 years old, and filled with so much hate. He is in a great deal of suffering.
I also started to feel protective of the LGBTQi community, and I thought about how this shooting will no doubt make this already vulnerable community feel even less protected and unsafe. We all deserve this, and the U.S. Constitution grants us this right, to "life, liberty, and the pursuit of happiness." One bright spot in this tragedy is that 2 brave clubgoers leapt into action and subdued the gunman inside the club. You can read more about one of these heroes here: https://www.nytimes.com/2022/11/21/us/colorado-springs-shooting-club-q-hero.html?name=styln-colorado-nightclub-shooting&region=TOP_BANNER&block=storyline_menu_recirc&action=click&pgtype=Article&variant=show&is_new=false. I felt gratitude, awe, and respect for their bravery to put themselves in harm's way to help others. For me, this was another confirmation of what good people there are in the world.
This Thanksgiving, the families of the 5 people murdered at Club Q will be mourning and in pain. The 18 other victims who are injured face recovery and the trauma of this event. And the global LGBTQi community is left in fear and sadness. I am going to meditate, as I always do, to help myself feel better and to hopefully help this situation get better. And, as always, I will turn to jazz. Come on and join me. May it soothe our souls.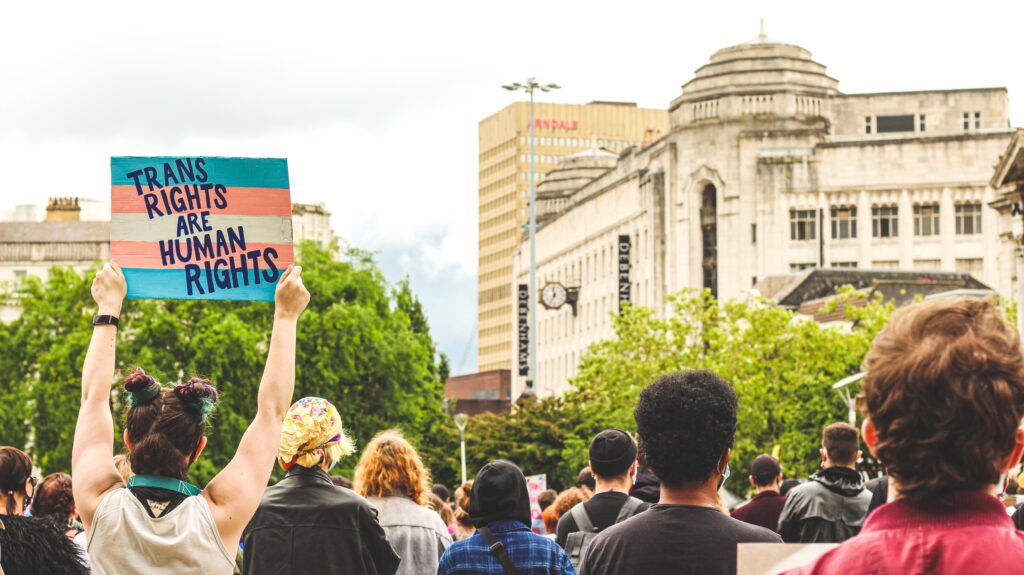 Jazz Therapy Weekly Meditation
In this week's meditation, we will:
Send healing energy to the victims of the shooting
Send healing energy to the LGBTQi community
Send positive energy to the alleged gunman, Anderson Lee Aldrich, in the hopes that he is free from hate
I cried a little bit doing this meditation. It's ok to cry, even if it's messy. This helped me and maybe it will help you too.
Jazz Therapy Playlist and Musical Commentary: Honoring Colorado Springs, CO, and the LGBTQi Community through the music of Coleman Hawkins
This week is Coleman Hawkins's birthday, (Monday November 21) (B: 1904-D: 1969). Since he is one of my most absolute favorite jazz musicians of all time, I am declaring this week "Coleman Hawkins Week." I could go on and on about him for days. To read more about this genius, here is a great short read that gives a brief history of his life: https://historicmissourians.shsmo.org/coleman-hawkins. You can also check out this post which talks about his life and a special collaboration he did with fellow genius Charlie Parker. Check it out here: https://jpcavanaugh.com/2019/09/06/coleman-hawkins-with-charlie-parker-hawk-meets-bird/. All the music we choose this week will honor our feelings about the tragic shooting in Colorado Springs, CO targeting the LGBTQi community.
Emotional Dwelling (To Mirror Your Mood)
"Sandra's Blues," Coleman Hawkins, Milt Jackson, Bean Bags, 1958, Atlantic.
This album is so unique and special, given that it features Milt Jackson, the preeminent jazz vibraphonist of his time. Also here on this group is Tommy Flanagan on piano, and Kenny Burrell on guitar. Hawkins plays the tenor sax as if he communicating a lamentation; a deep cry of grief. This is how I feel about the shooting in Colorado Springs. To hear Hawkins express this is evocative, haunting, unusual, and beautiful.
Emotional Reverie (To Dream and Remember)
"Mood Indigo," Duke Ellington Meets Coleman Hawkins, 1995 This album was originally recorded in August 1962, and it is the meeting of two geniuses and artists on top of their game. This song is my favorite version of "Mood Indigo" of all time. The lyrics of this song go "You ain't never been blue/Till you've had that mood indigo." May this gorgeous tune wash over you like a balm for the grief of this tragedy; it certainly does for me.
Emotional Elevation (To Feel Better)
"Juicy Fruit," Coleman Hawkins, The Hawk Flies High, 1957.
This album is so fantastic because it features Coleman Hawkins, playing more swing-tunes, with some fabulous be-boppers, like J.J. Johnson on the trombone, and Idrees Sulieman on the trumpet. Sulieman has an incredible solo at the start of this song. On the heels of Sulieman's amazing trumpet solo, Hawkins effortlessly floats it, elevating the song to even greater heights. He commands the song, showing us why he is the King of the tenor sax once again.
Emotional Transcendence (To Be Taken Beyond the Normal to the Divine)
"La Rosita," Coleman Hawkins, Hawk Eyes, 1959.
Featuring Coleman Hawkins in tenor sax, this track also features the great Osie Johnson on drums and Ray Bryant on piano. The song begins in a gentle fashion, with Hawkins playing the refrain. Around the 3 minute mark, he begins to improvise, soaring off to Heaven, luckily with us (the audience) right on his wings.
On Spotify:
Jazz Birthdays Each week, we will highlight birthdays of jazz performers around the world. We are grateful they exist! http://jazzbirthdaycalendar.com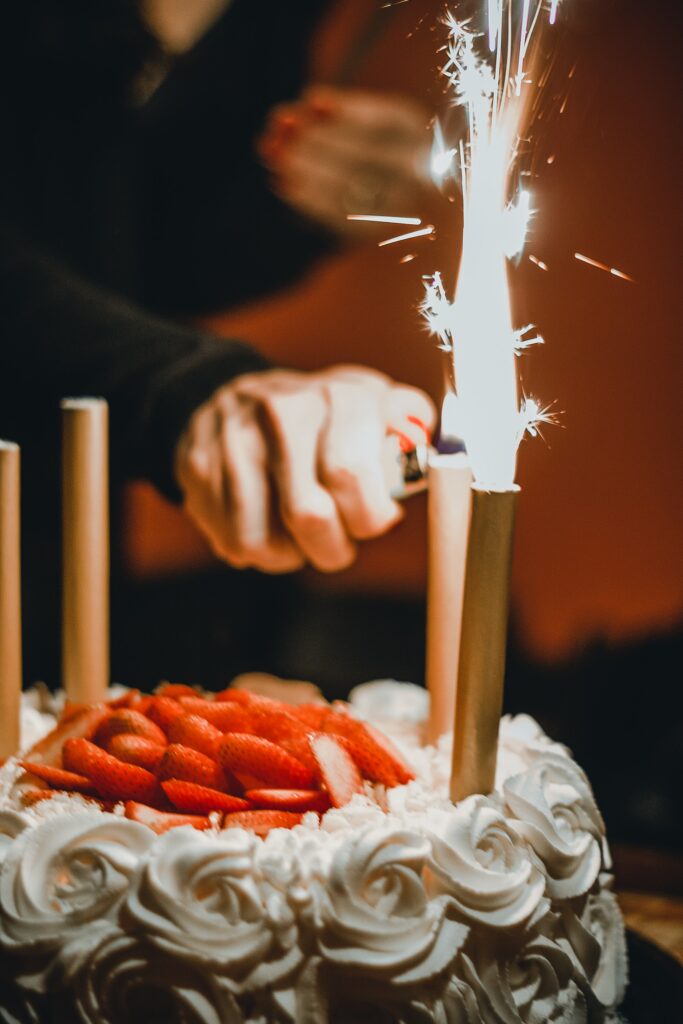 Yall, this week it is ALL about Coleman Hawkins:
Happy Birthday, Coleman Hawkins, November 21st: (1904-1969)
Call for Poetry
Are you a poet? We are accepting submissions for our weekly "Poetry Play" portion of the "Jazz Therapy" newsletter! Your poem could be about jazz, civil rights, or any current event/theme that might go along with each newsletter. You will get free publicity and appreciative eyes from the readers of "Jazz Therapy!" I keep putting this request out there, and I know the right poet will send us their poetry!
Want to know more? Subscribe to our newsletter
Happy Thanksgiving. Thank you for reading. Leave us a comment, subscribe, and share!