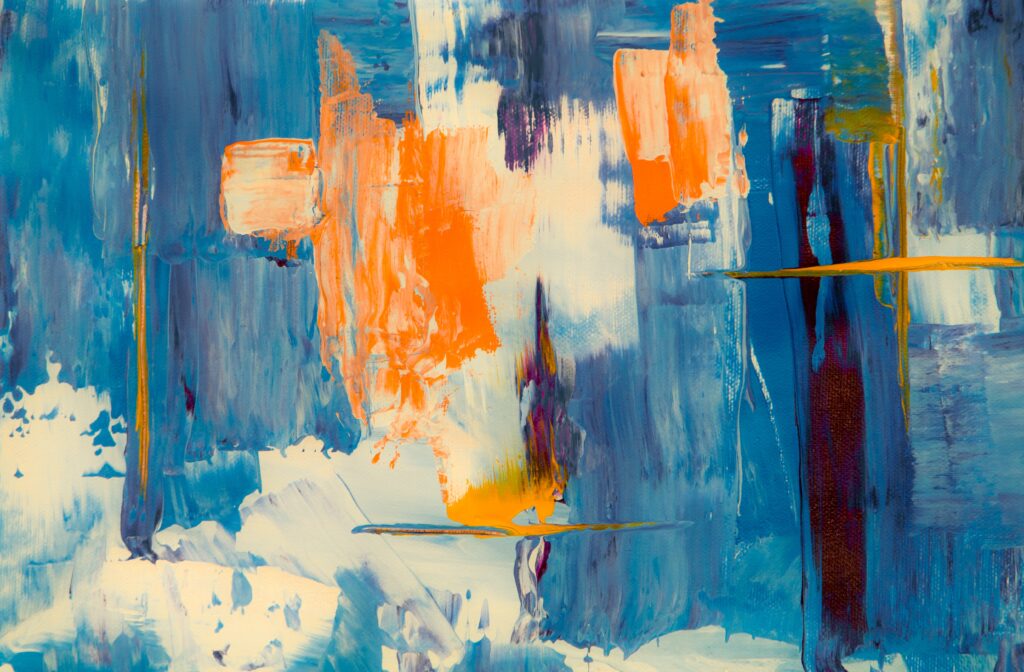 The day before Thanksgiving last week, this story popped up on my radar, and I felt compelled to write about it. If you haven't heard about it, Michael Tomelloso, an LAPD police officer, was diagnosed with stage 4 Cancer in June. Before that, his wife, Laura, had been diagnosed with stage 4 cancer in February. The Tomelloso's are parents two boys, Matthew, 10 and Matthew Jr., 14, one of whom has special needs. Both Michael and Laura are undergoing treatments for their respective illnesses, and trying to survive financially and take care of their families (https://www.cbsnews.com/losangeles/news/lapd-rallies-to-help-officer-and-wife-diagnosed-with-stage-4-cancer/). Unable to work, they relied on State Disability to pay their bills, and friends and family have been helping out. "According to the LAPD, Matthew is a special needs child and is home-schooled. Matthew works with horses as a part of his therapy to help with his needs. However, due to his parent's health, Matthew can no longer attend his therapy sessions" (https://www.foxla.com/news/lapd-officer-wife-stage-4-cancer-help-needed-for-their-2-young-kids.)
When I read this story, I felt devastated. I felt so much empathy and compassion for what this family must be going through. As a parent myself, I would imagine that it is an awful feeling to know you are sick and unable to take care of your children. To face the fear that you could die, and your young children would be left behind without you. I took this in and felt such a wave of sadness and compassion. The Tomelloso's are in a position that no family should ever have to face. I also felt angry with the Creator after I read this story, and had thoughts like "Really G-d? You couldn't have made it easier on them?"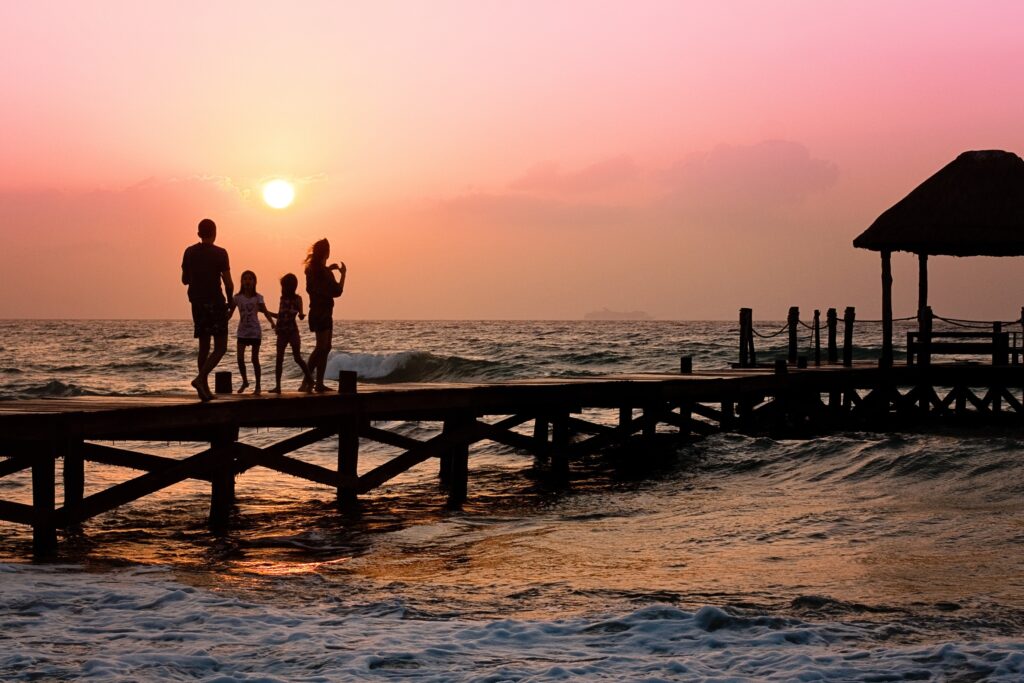 As I read further about The Tomelloso's, I felt encouraged and cheered to read that the LAPD helped to create a trust fund for the family to help out with all of their expenses. This FOX LA story has the link where you can donate: https://www.lapra.org/blueribbontrust-donation.html. Just enter the account number: 5830803286 (https://www.foxla.com/news/lapd-officer-wife-stage-4-cancer-help-needed-for-their-2-young-kids). Even though this news is crappy for the family, I feel so glad and grateful we live in a world where generosity, goodness, and community are abundant, and that people want to help The Tomelloso family out.
So today, as part of our Tuesday Tune-Up Meditation, we will send healing energy to Laura and Michael. And as always, let us turn to jazz to boost our spirits, and stay hopeful.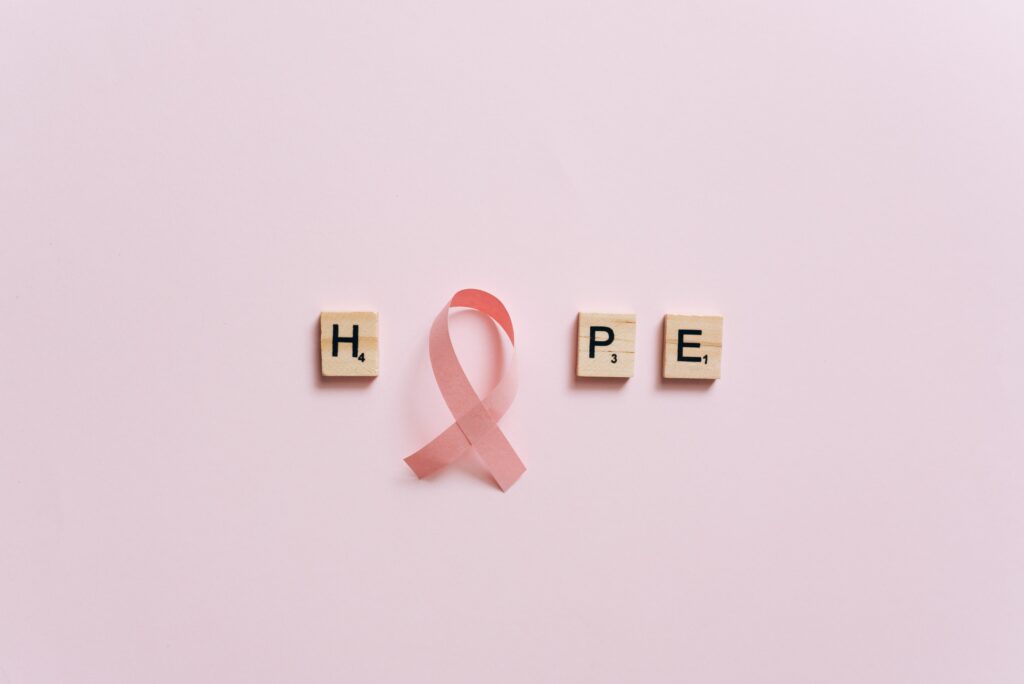 Tuesday Tune-Up Meditation for Michael and Laura Tomelloso
In this Meditation, we will:
-Send energy to Michael and Laura Tomelloso in their struggle against cancer
-Send energy to their sons, also going through a great deal
Tuesday Tune-Up: Wynton Kelly's "Willow Weep For Me"
It is Wynton Kelly's birthday on December 2. So, we will honor him this week and Billy Strayhorn, another incredible American jazz pianist, on Jazz Therapy. It is "Jazz Piano Week" at Jazz Therapy.
Emotional Dwelling: (To mirror your mood) I feel sad and so much compassion in thinking about the Tomelloso's, and also very moved the community is supporting them. I chose this beautiful, sad and elegant tune which embodies the feeling.
Thank you for reading, meditating with me, and listening to jazz. This helped me, and I hope it helped you as well. Please leave us a comment and tell us what you think. Thank you for being here!