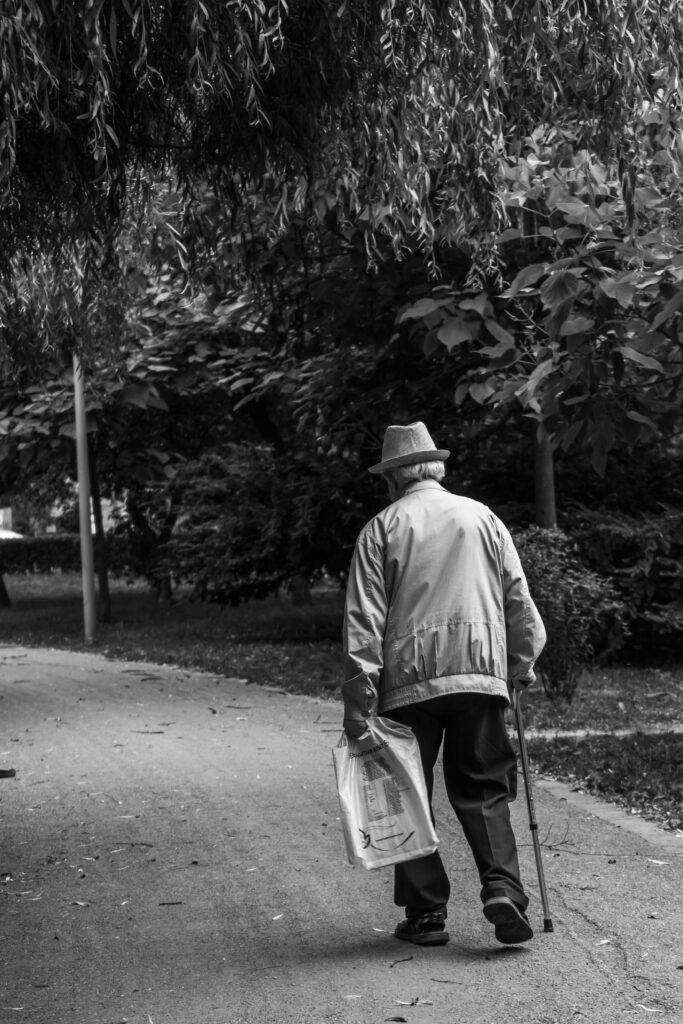 I reflected on the time that I lived alone, as a young person, which is completely different, I do admit. Sometimes it was wonderful and empowering. And I do remember that there were times that I just felt lonely, a deep longing inside for someone to come, for someone to connect with, for something to fill this empty feeling. When I think about that being permanent, and not by someone's choice, I feel pained to think about this.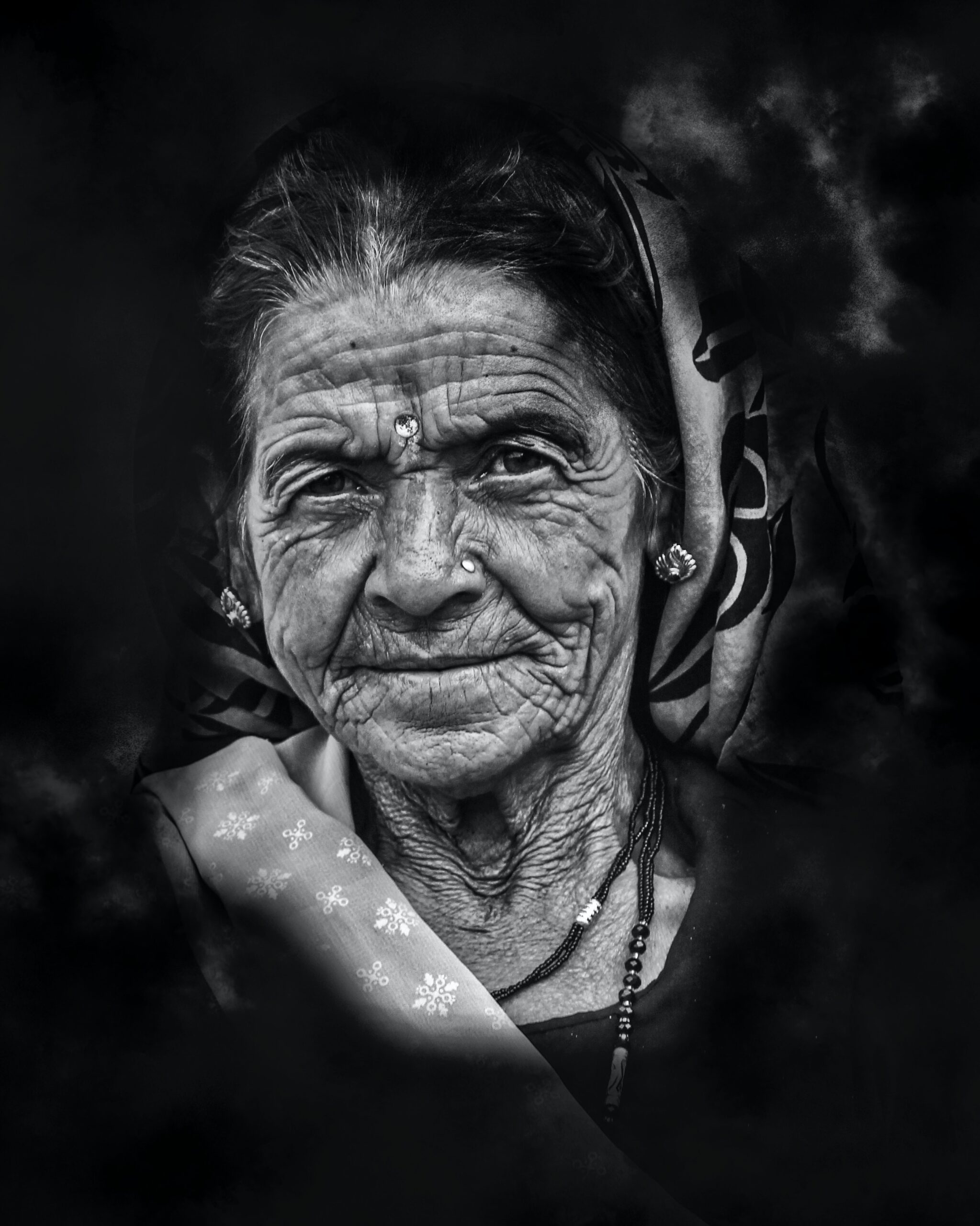 On a concrete level, maybe there is more that I can and should be doing. Taking a recent talk in my neighborhood, I came across a flyer asking folks to take walks with aging seniors. This caught my eye, and tugged at my heartstrings. I don't know that I can make the regular commitment to do something like this; I hope one day maybe I will and that I can contribute more. Maybe reading this, you might have the inclination to get involved with seniors where you live. It sounds like a really nice way to connect with someone, and potentially grow an inter-generational friendship. One thing that I do know is that I can let this soak into my consciousness. Now that I know this-that there are more than 1 million Americans who are elderly and kinless-I can't "unknow" it. I can meditate and send good energy to anyone who is a kinless seniors. And of course, I will listen to jazz. I hope you will join me.
Jazz Therapy Weekly Meditation
In this week's meditation, we will:
-Send positive energy to all kinless seniors in the United States
Tuesday Tune-Up Playlist and Musical Commentary: Honoring Kinless Seniors
In today's tunes honoring kinless seniors, we will feature the music of the legendary Frank Sinatra, as it is his birthday on December 12th!
Frank Sinatra (December 12, 1915 – May 14, 1998)
Happy Birthday to the "Chairman of the Board." It's hard to put into words how big a fan I am of Frank Sinatra; he is in a category of his own as a vocalist and an entertainer. For me, he is someone who deeply understands the human experience, being lonely, being down and out, feeling delicious anticipation, feeling a little devilish, and sometimes outright unbridled joy. I know that when I am down, and need to feel mirrored, and I will when I put his music on. And when I feel sad or hopeless, his music will always bring me back to life. Here's a cheers to the one and only Chairman.
Emotional Dwelling (To Mirror Your Mood)
"Only the Lonely," Frank Sinatra, Frank Sinatra Sings For Only The Lonely, 1958.
This song is melancholy, and beautiful at the same time. There is a sense of remembrance of better times, and there is an ache present. And yet the song captures the longing of loneliness, while reminding us to cherish what we have in the present moment. He does it in a way that in hearing him sing about loneliness, we recognize our own experience. And yet it this, we don't feel so alone anymore.
Emotional Elevation (To Feel Better)
"The Best Is Yet to Come," It Might As Well Be Swing, Frank Sinatra and Count Basie, 1964
This is one of my favorite Sinatra songs of all-time, and hearing it, it's not hard to see why. Mr. Sinatra, in his grand, soigne way, reminds us that there is always more in life waiting for us.
Thank you for reading! Let us know what you think in the comments, and share if you like! May Jazz Therapy soothe your soul.
Want to know more? Subscribe to our newsletter