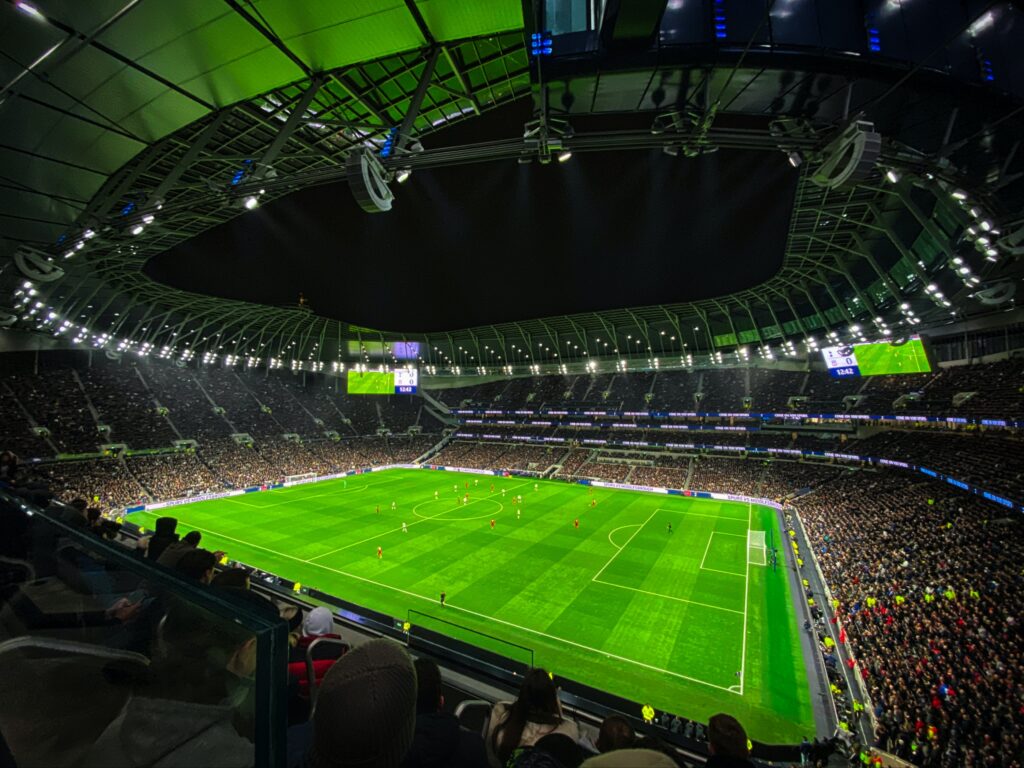 Right now, as the world cup continues, I felt moved to write about this exciting worldwide sports event. However, I felt very sad to read about the deaths of many migrant workers whose labor contributed to the construction needed for stadiums and hotels, and infrastructure in Qatar. You can read more about this here: https://www.cnn.com/2022/11/17/football/qatar-2022-world-cup-migrant-workers-human-rights-spt-intl/index.html. According to USA today, there have been dozens of deaths of immigrant workers in Qatar, who worked to build what was needed for this World Cup to happen. I also read reports of immigrant workers, not being paid or working in extreme conditions. I felt mournful to learn of the deaths of the workers, who have family members all over the world, who are no doubt, grieving their loss. It sounds like the exact number of immigrant deaths related to working on World Cup construction projects is hard to pinpoint, as TIME details here: https://time.com/6237677/qatar-migrant-deaths-world-cup/. Regardless of the exact amount, the deaths of any immigrants who perished working on World Cup-related projects in Qatar is unacceptable and tragic.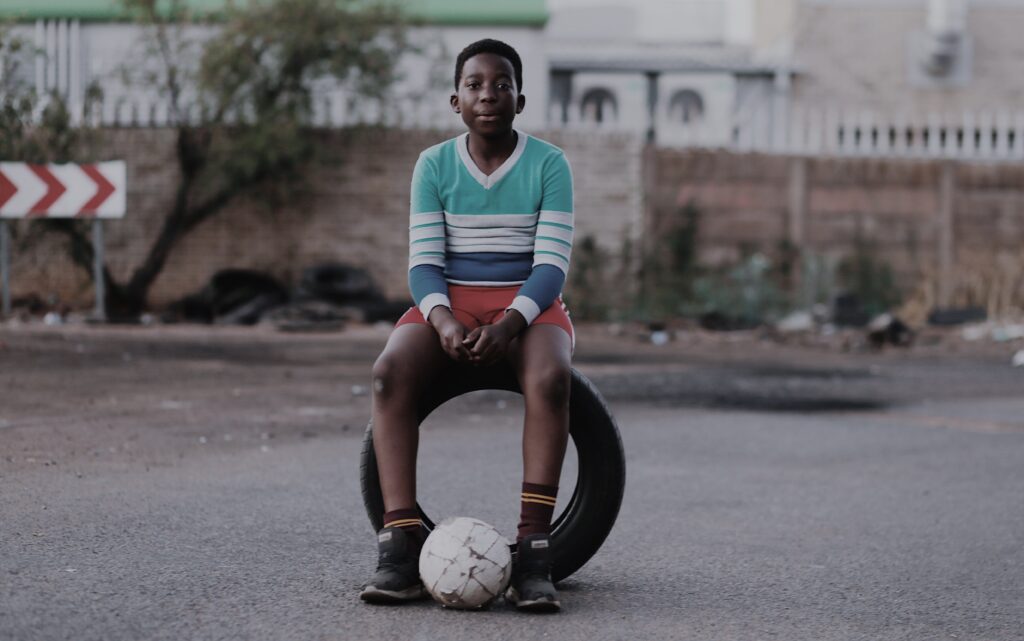 In addition, I also feel excitement about the World Cup itself, as it is a wonderful, exciting international sporting event that happens once every four years. The world cup is so cool because it allows us to see the absolute best sportsmanship in soccer. So, I guess I am saying, I have mixed feelings about the World Cup. I feel partially guilty in watching some of the games and being intrigued by them, knowing that many people died to bring this event about. And, I also enjoy following the games. And seeing the beauty of sport. I played soccer for many years as a child and it's probably likely that you did as well. I guess that is what a lot of life is, like, holding, mixed, and sometimes contradictory feelings. How do you feel about the World Cup? Heading into the Quarter-finals this weekend, I hold many emotions. I know that if I meditate, I will feel better. I hope that you can join me in doing a meditation to honor the families of all the immigrant workers who died, as well as the athletes, who are, playing in the World Cup. And, as always, I will turn to jazz, and I hope you do as well, to honor all our feelings about the World Cup.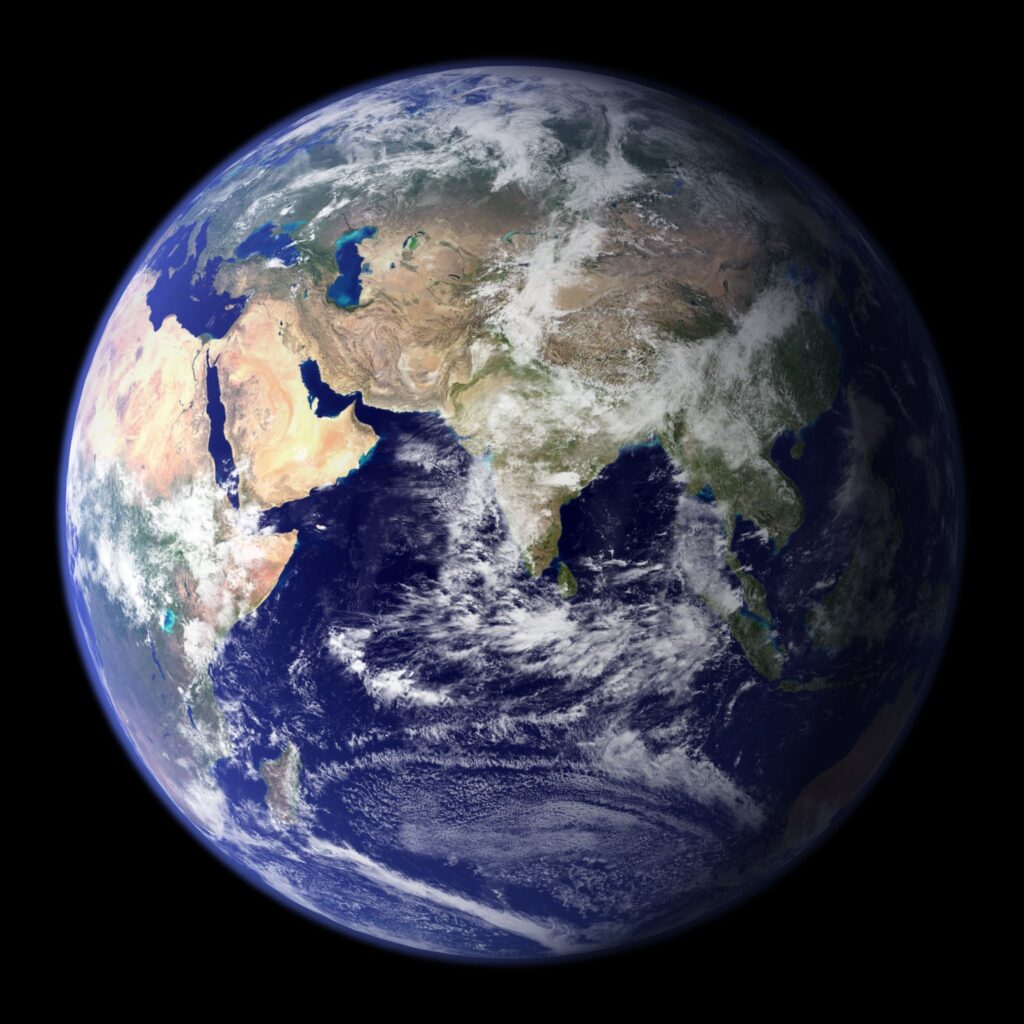 Jazz Therapy Weekly Meditation: Honoring for the World Cup
I created this meditation to help myself with my mixed feelings about the World Cup. It helped me and I hope it might help you too. In this meditation, we will:
-Send positive energy to the families of the immigrants to Qatar who died working on World Cup projects
-Send positive energy to all the athletes in the World Cup
-Send positive energy to all the fans all over the world enjoying the world cup, that they are peaceful, healthy, and well
Jazz Therapy Playlist and Musical Commentary: World Cup Edition
Here, I talk about the 4 songs I chose this week.
Emotional Dwelling (To Mirror Your Mood)
"C Jam Blues," The Oscar Peterson Trio, Night Train, 1963.
Canadian pianist Oscar Peterson was a genius, and called the "Maharaja" of the keyboard by none other than Duke Ellington (https://en.wikipedia.org/wiki/Oscar_Peterson). I chose this song because it is so swingin', fun, energizing, and elegant at the same time. This song embodies the excitement of the World Cup, an event that captures the incredible sport of soccer being played at its highest level.
Emotional Reverie (To Dream and Remember)
"The Way You Look Tonight," Cassandra Wilson, Coming Forth By Day, 2015.
This song is from Cassandra Wilson's homage album to Billy Holiday, and it is superb. I chose her since her birthday was earlier this week, and the song is about carrying memories of our loved ones with us, even when we are no longer together. This song is in remembrance of the many dozens of immigrants to Qatar who died working on construction projects related to the World Cup. Wilson's version is hauntingly, achingly beautiful, and original.
Emotional Tone Setting (To Intentionally Create an Emotional Vibe)
"Menilmontant," Django Reindhardt and Stephane Grapelli, Quintette Hot Club de France, DjangologyI, 1961.
This song is named after the working-class neighborhood in Paris. In the spirit of internationalism of the World Cup, I felt inspired to choose a piece of music from Django Reinhardt, a Belgian-born gypsy who was one of the greatest European jazz artists. He played the guitar, and his Hot Club of France produced some incredible, swinging' tunes. He and French violinist Stephane Grapelli toured Italy together in 1949, and the result is a fine collection of music, this song among it (https://en.wikipedia.org/wiki/Djangology). He embodies originality and playfulness, which goes along with soccer. I hope you enjoy him as much as I do.
Emotional Galvanization (To Inspire)
"Wabash," The Cannonball Adderley Quintet, The Cannonball Adderley Quintet in Chicago, 1959
This song is so full of joy and ebullience, I feel like I want to get up and dance, or leap around the room with joy. Or, in the spirit of the World Cup, go out and play some soccer! Adderley's sound is one of perpetual jouissance, and it never fails to be uplifting and elegant at the same time.
Jazz Birthdays Each week, we will highlight birthdays of jazz performers around the world. We are grateful they exist! http://jazzbirthdaycalendar.com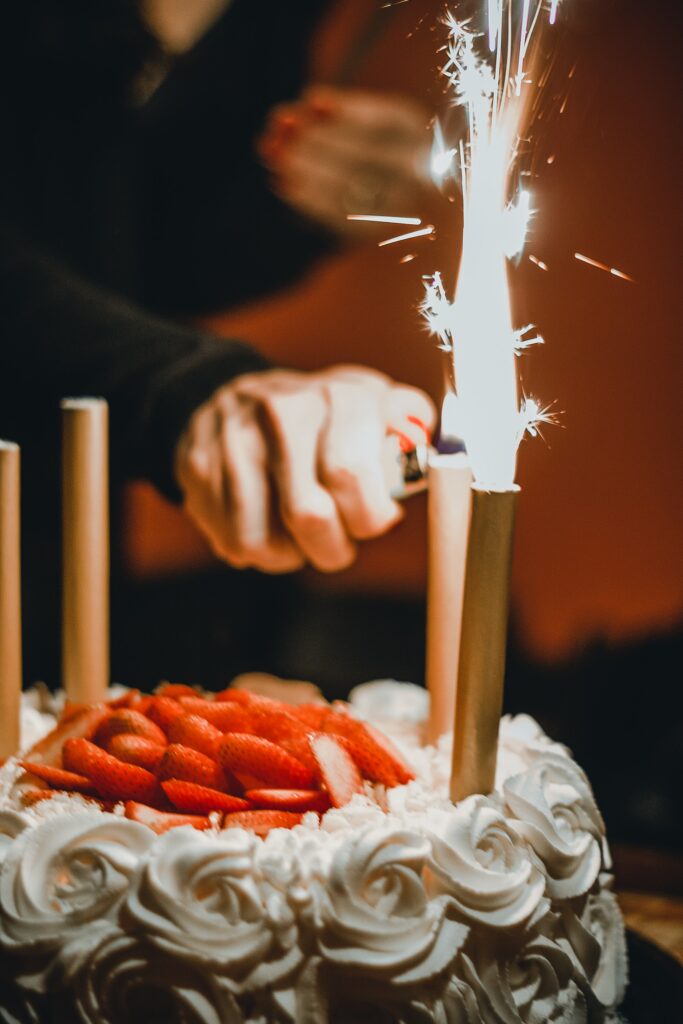 Cassandra Wilson (Dec. 4, 1955-Present)
Ms. Wilson is an incredible, innovative American jazz vocalist and. I featured one of her songs this week. It was such a privilege to hear her perform when she toured her Billy Holiday homage album, "Coming Forth By Day." When I listen to her, nearly all of her music could go in the categories of Emotional Innovation because she puts her own original spin on everything she touches. And, Emotional Transcendence, since she is truly catapulting us to the heavens when we hear her music.
Call for Poetry
Are you a poet? We are accepting submissions for our weekly "Poetry Play" portion of the "Jazz Therapy" newsletter! Your poem could be about jazz, civil rights, or any current event/theme that might go along with each newsletter. You will get free publicity and appreciative eyes from the readers of "Jazz Therapy!"
Want to know more? Subscribe to our newsletter