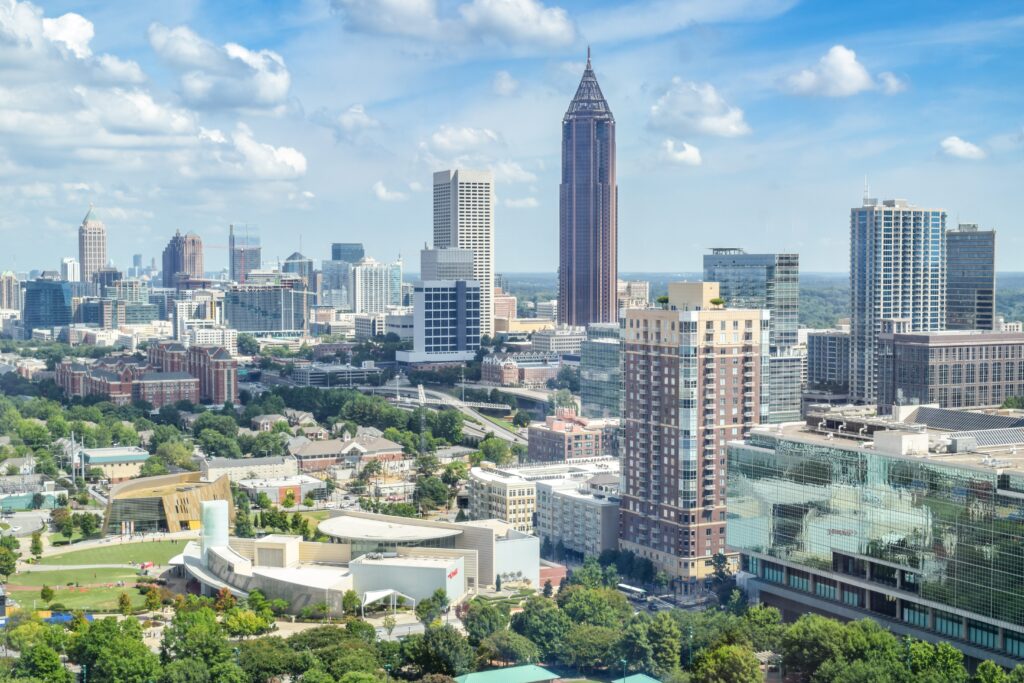 Today, voters in Georgia will vote in a special run-off election in Georgia to determine the fate of the United States Senate. Republican Herschel Walker will run off against Democrat Herschel Walker in a hotly contested race that has the nation waiting with baited breath. To read more about it, The Washington Post made this article free to non-subscribers: https://www.washingtonpost.com/politics/2022/12/05/herschel-walker-vs-raphael-warnock-georgia-runoff/. So, there is a lot at stake in this election. According to CNN, "more than 1.8 million ballots have been cast to date, with about 300,000 people voting early each day last week – setting records for the largest single-day early voting turnout in state history" https://www.cnn.com/politics/live-news/georgia-senate-race-12-05-22/index.html.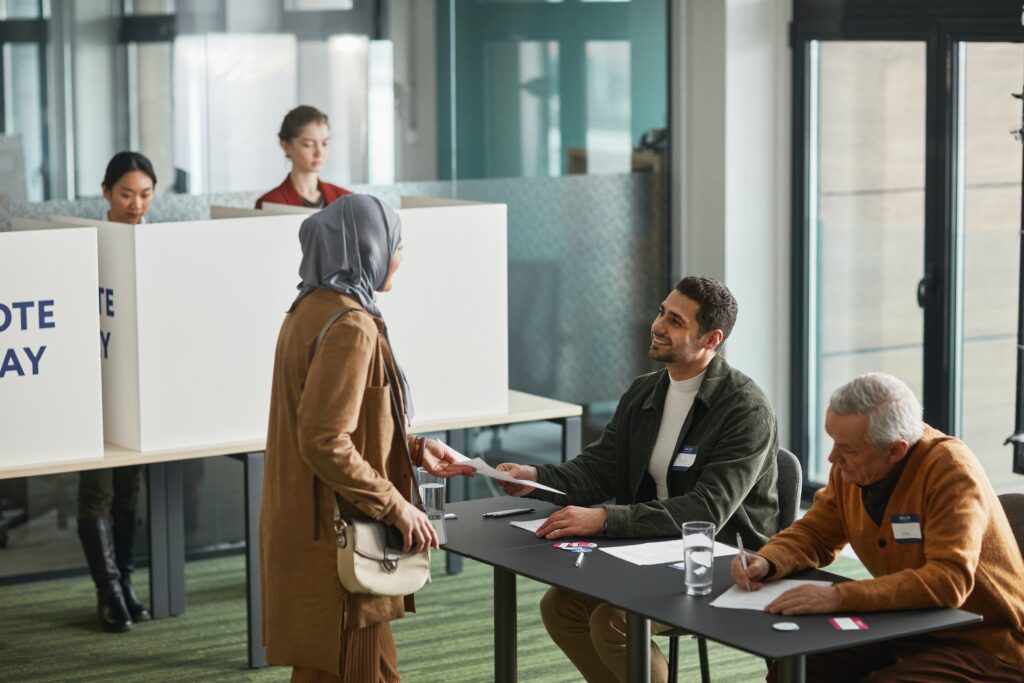 When I was reflecting on this election, I noticed that I felt a mix if excitement, anxiety, and some hope. I am rooting for the incumbent, Senator Raphael Warnock, whom I deeply respect. I also feel galvanized and cheered that so many Georgians are taking this election so seriously, and getting out there to VOTE. Whatever the outcome, more people voting is always a win. In addition, I just hope that both candidates accept the election results. I am going to be sending good energy to the both candidates tomorrow, as well as to the people of Georgia. And, as always, I will turn to jazz.
Tuesday Tune-Up Meditation
Meditation for the Run-Off Election in Georgia
Though I am not a resident of Georgia, I am closely following this election and it is important to me. I created this meditation so I could find a way to be involved and send good energy. In this short guided meditation, we will:
-Send positive energy to both candidates, Sen. Raphael Warnock (D) and Herschel Walker
-Send positive energy to all citizens who want to vote in Georgia
-Intend that both candidates accept the election results and that the election is peaceful
Let us know what you think of the elections, and how you feel about the music. What category would you put "Georgia on My Mind" by The Dave Brubeck Quartet in? Comment and share! Thank you for reading!
Want to know more? Subscribe to our newsletter