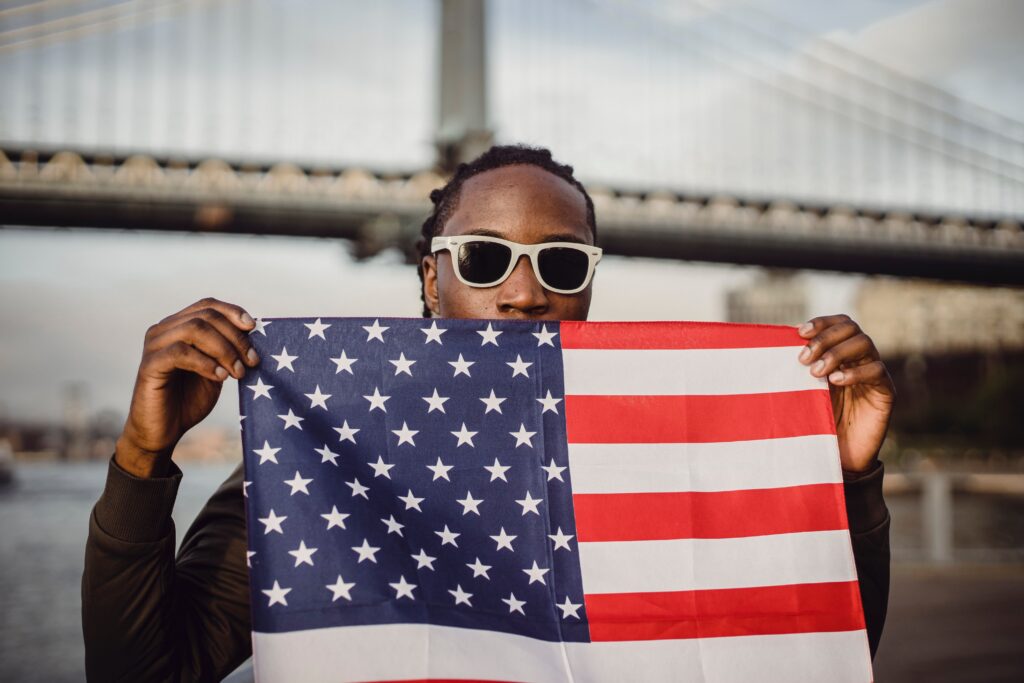 I have been thinking lately about the National Archives (https://www.archives.gov/), the United States federal agency ""…of the executive branch",[4] charged with the preservation and documentation of government and historical records. It is also tasked with increasing public access to those documents which make up the National Archive (https://en.wikipedia.org/wiki/National_Archives_and_Records_Administration).  The National Archives and Records Administration, or NARA, has been in the news the past months.  First, they made headlines when the FBI went and raided Mar-a-Lago, the home of former President Donald Trump.  NARA had asked President Trump and his lawyers to turn over the documents when they realized they were missing; Trump's lawyers rebuffed them.  So, the FBI stepped in, got them, and returned them to NARA.  More recently, President Biden's attorneys revealed that the President himself had some classified documents which were found at his home in Delaware.  Both President Trump and President Biden have a special counsel investigating how it came to pass that they both possessed classified documents in their possession.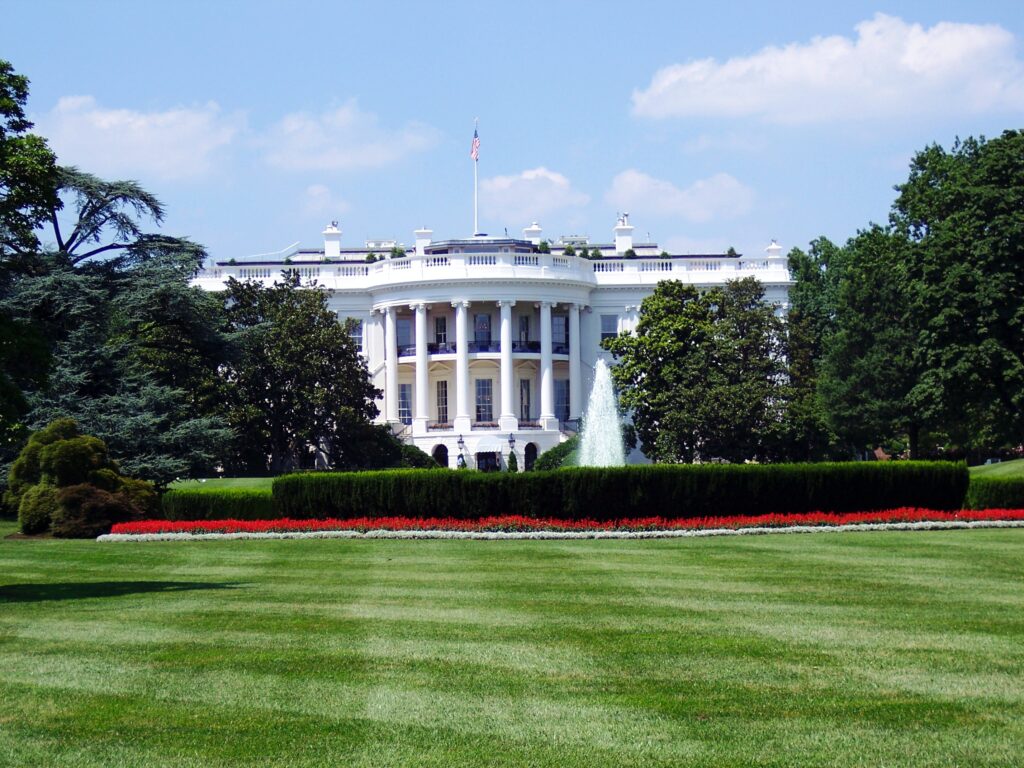 When I first read about President Trump, I remember feeling frustrated that he didn't just turn over the documents in the first place.  The FBI was left with no choice but to retrieve the documents.  When I most recently read about President Biden and his own classified document situation, I felt disappointed.  I also felt glad that he and his lawyers were honest and acknowledged this as soon as possible, and are cooperating with NARA.  I also started to feel grateful to the National Archives for doing their job, and being fair about it.  NARA is a federal agency charged with the preservation of documents, and they are staffed by civil servants.  Although the political divide between Red and Blue in this country is huge, I am glad that we live in a country where the NARA is on their game.  They realized that they were missing documents from both Trump and Biden, and they took steps to get those documents back.  This is part of preservation of democracy.  And as we see, everyone has to be accountable to the law.  This week, I thought about how I wanted to do something to show my gratitude for the NARA and everyone who works there.  I also thought it would be nice to do a "bipartisan" meditation and include both former President Trump and current President Joe Biden.  Even though I didn't vote for President Trump, I can still send him positive energy.  And we will send positive energy to President Joe Biden, since he has arguably the most difficult and most stressful job on the planet.  I hope you join me!
Jazz Therapy Weekly Meditation
In this week's meditation, we will:
-Send positive energy to everyone who works at the national archives
-Send positive energy to former President Donald Trump
-Send positive energy to current President Joe Biden
Jazz Therapy Playlist and Musical Commentary
Emotional Dwelling (To Mirror Your Mood)
"Something in Common," Cedar Walton, Voices Deep Within, 2009
This song has a great title for political unity-that we all as human beings have something in common.  In the spirit of honoring the National Archives, and political unity, I thought this was a fitting tune.  This song is uplifting, upbeat, and captures the spirit of honoring the National Archives for all they do for the United States.
Emotional Elevation (To Feel Better)
"Short Stuff," Cedar Walton, Cedar! The Cedar Walton Trio, Quintet, and Quartet
When I listened to this song, I began to bop along to the beat. This was Cedar Walton's debut album as a leader, and he really shows us what he can do on this tune with some great piano work.  He swings, he trills, and he soars.  When I hear this piece, I imagine I am sitting in a jazz club, listening to this.  There is something really intimate.  We also hear some great trumpet work by Kenny Dalton, and Billy Higgins holds it down on the drums.
Emotional Tone Setting (To Intentionally Create an Emotional Vibe)
"Working Out Just Fine," Cyrus Chestnut, My Father's Hands, 2022
Cyrus Chestnut shines in this piece, which is relaxed, and yet also has swing. I hear inherent optimism in this piece, that things will be ok. I just liked the vibe of this song. And I am now a big Cyrus Chestnut fan.
Jazz Birthdays Each week, we will highlight birthdays of jazz performers around the world.  We are grateful they exist! http://jazzbirthdaycalendar.com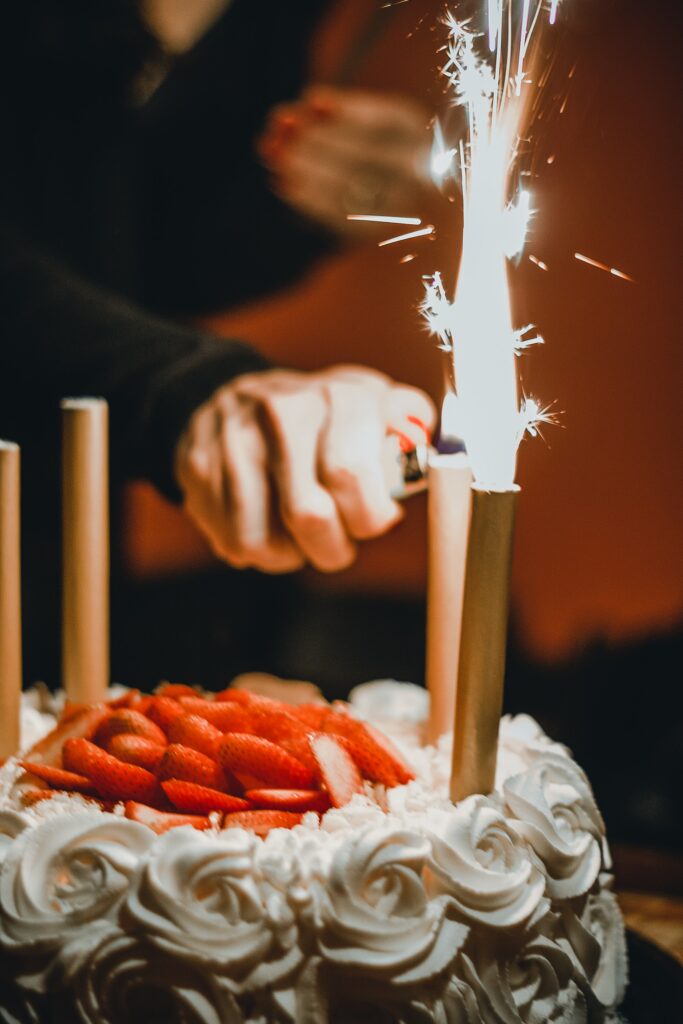 Cedar Walton (January 17, 1934 – August 19, 2013)
An American pianist, bandleader, and composer, Walton has an elegant, modern style on the piano. He was considered hard-bop and had a long, fruitful career (https://en.wikipedia.org/wiki/Cedar_Walton)
Cyrus Chestnut (born January 17, 1963)
Chestnut is an American pianist, composer, and producer.  He is so talented and his soul shines through his music.  I am also hoping that I can see him play soon! Have any of you seen him perform?
Thank you for reading! Leave us a comment, subscribe, and share.  May Jazz Therapy soothe your soul.
Subscribe
Want to know more? Subscribe to our newsletter