Wondering what to write about this week for Jazz Therapy, I came across a few articles reporting that Florida-sized the Thwaites Glacier (known as the "Doomsday Glacier) is melting, faster that previously thought (https://www.cnn.com/2023/02/15/world/thwaites-doomsday-glacier-sea-level-climate-intl/index.html). In Antarctica, this glacier is known as the "Doomsday" because of the catastrophic results that will occur when it melts, possibly causing sea levels to rise up to 10 feet. This could cause flooding and devastation for coastal communities (https://www.wired.com/story/a-robot-finds-more-trouble-under-the-doomsday-glacier/). This could also cause more loss of human lives, in addition to the devastation of the planet.
There are stories like this all too frequently, and I feel sad, powerless, and worried when I read about them. I wonder what the earth will be like when my children are adults, and my children's children. Will the planet be someday uninhabitable? I don't have the answers to climate change. But I do think that all the small changes we can make in our daily lives do matter. Just small things, like walking more, using public transport when possible, composting food waste, and consuming less material goods, do matter. Everything matters. And I know that I could be doing more in this department.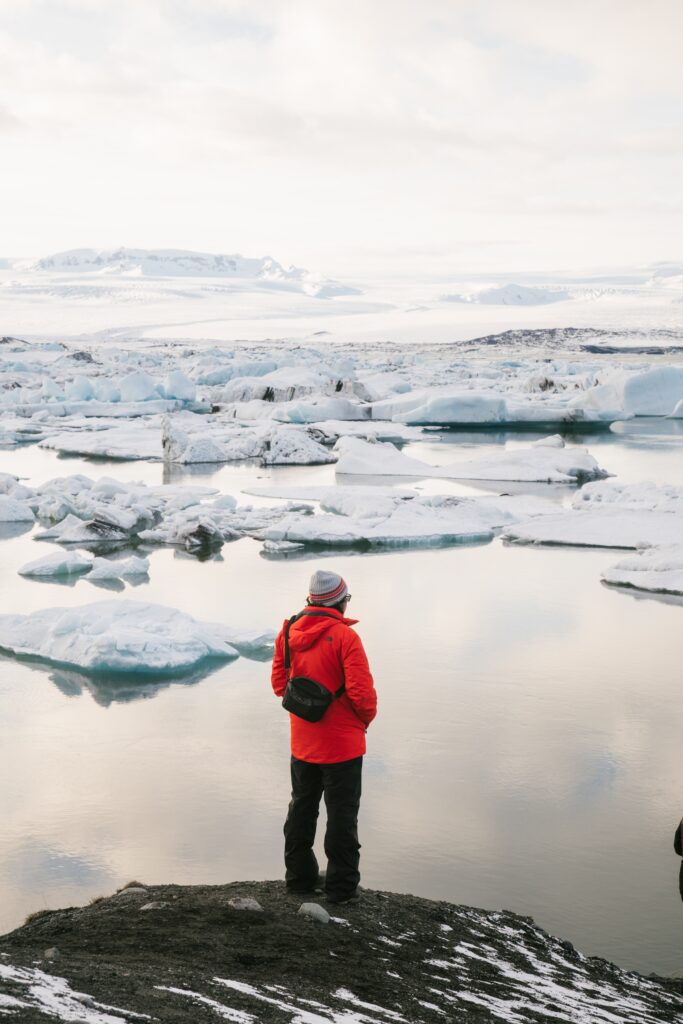 Jazz Therapy Weekly Meditation: Honoring Mother Earth
In this week's meditation, we will:
-Thank Mother Earth for all her beauty and glory
-Send positive energy to Mother Earth, including:
(The oceans, mountains, valleys, and the lands)
-Ask that we are empowered to do more to care for the planet, on an individual, societal, and national level
Emotional Elevation (To Feel Better)
"Someone To Watch Over Me," Buddy DeFranco, Oscar Peterson Buddy DeFranco and Oscar Peterson Play Gershwhin, 1954
In this song, we hear a jubilant DeFranco at his best with the preternaturally elegant Oscar Peterson.  This song expresses longing, and hope-and it reminds me how Mother Earth herself is crying out for us (humanity) to watch over her, and take better care of her.  Listen to this swingin' tune, and let yourself dream about how you can do better.
Emotional Galvanization (To Inspire)
"Yesterdays," Buddy de Franco, Pretty Moods
De Franco's take on this classic tune is innovative.  "Yesterdays" is about a once-vibrant life that is now lost, and his take on this piece is creative. He plays with a fervor, telling us that yes, he has lost, but that there is still the will to go on and make life better.  When I thought about this song, it seemed to capture how I feel about the global warming crisis.  Yes, we have lost, yes the earth is in bad shape.  And yet we must continue to act to care for it. We have no choice.  Let song inspire you…
Jazz Birthdays Each week, we will highlight birthdays of jazz performers around the world. We are grateful they exist! http://jazzbirthdaycalendar.com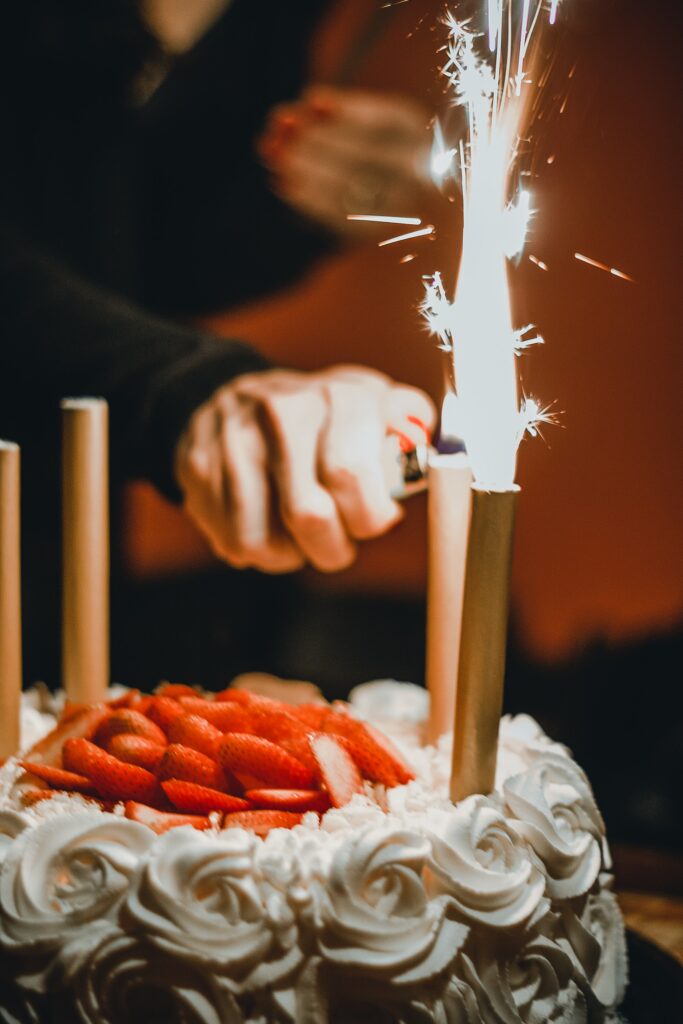 Buddy DeFranco, February 17th (February 17, 1923 – December 24, 2014)
This American clarinetist started off as a prodigy playing swing and big band, yet he was also able to evolve his style and play be bop as well. His musical tone is bright, lively, and perfectly suited to the occasion. He could intuit feeling, and expressed it through his playing.
Thank you for reading! Leave us a comment, subscribe, and share. May Jazz Therapy soothe your soul.
Subscribe
Want to know more? Subscribe to our newsletter