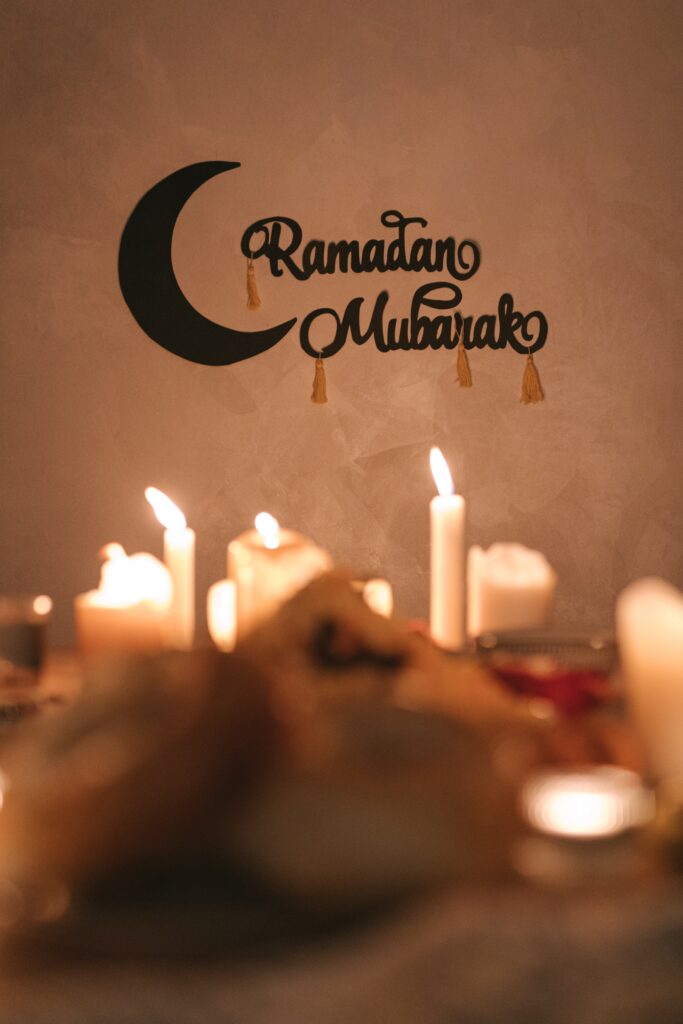 Happy Spring, Jazz Lovers! Today, we celebrate springtime, and another major religious holiday: Ramadan. When I was thinking about what to write about today, Ramadan popped into my mind.  This is the holy period for Muslims wherein they fast from sunup to sundown from March 22-April 20th.  Their fasting is fundamentally meant to deepen their connection to the Divine. I felt called to do a meditation to send positive energy to all Muslims around the world during this holy time of prayer and deep reflection.  This helps me, and I hope it might benefit you as well.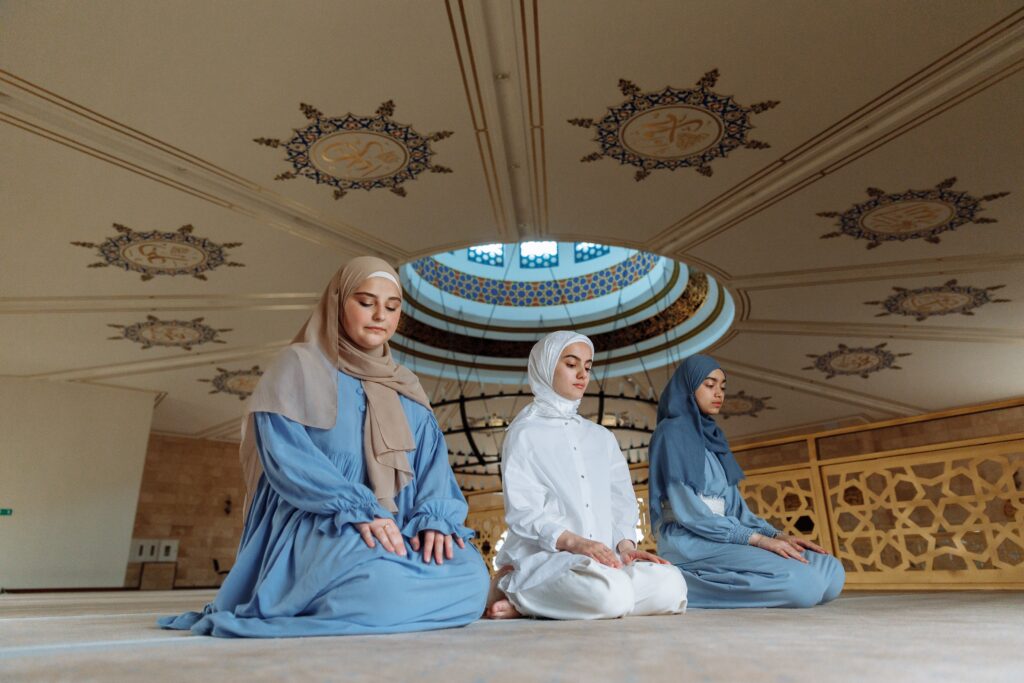 This week, we will also feature the work of American jazz vocalist, Bill Henderson, as his birthday would have been this past Sunday, March 19th.  I first encountered Bill Henderson listening to 91.1 KCSM, The Bay Area's jazz station.  I was bowled over by what I heard, and didn't have a dry eye after hearing "I Wish You Love," on Sunny Buxton's Saturday morning (10am-2pm) show. (https://kcsm.org/jazz91/announcer_buxton.php).  I decided this week would be "Bill Henderson Week," as we will feature his music this week in paring with the theme of honoring Ramadan.  May this week's meditation and jazz tracks soothe your soul.
Jazz Therapy Weekly Meditation
In this week's meditation, we will:
-Send positive energy to all Muslims celebrating Ramadan all over the world
Jazz Therapy Playlist and Musical Commentary: Honoring Muslims and Ramadan
Emotional Dwelling (To Mirror Your Mood)
"I Wish You Love," Bill Henderson with The Oscar Peterson Trio, 1963
On this track, we hear Bill Henderson sing about the pain of unrequited love, or a love that never came to fruition.  He conveys the pain of this, and yet also sings that he wishes the best for his unrequired love interest; thus, the title "I Wish You Love."  I started reflecting on how this is actually a very high spiritual ideal to live up to: wishing someone well even though they aren't in your life in the way you would have hoped.  It could be a lost love interest, or an estranged family member or friend.  This song is about accepting loss with grace.  To be able to wish the best for someone under such circumstances requires a very spiritually advanced individual. I strive for this ideal myself, though I fall short. In the spirit of Ramadan, which is all about spiritual growth and deepening into the Divine, this song seemed a perfect choice. 
Emotional Elevation (To Feel Better)
"The Lamp is Low," Bill Henderson with The Oscar Peterson Trio, 1963.
Listen to this song and try to not snap your fingers; it's impossible.  I feel ebullient to hear Henderson express such joy on this track, which Oscar Peterson and crew amplify in spades.
Emotional Tone Setting (To Intentionally Create an Emotional Vibe)
"Opportunity," Bill Henderson: His Complete Vee-Jay Recordings Vol.2
I chose this song for the category of "Emotional Tone-Setting" because in this song, Henderson sings what might also be a prayer.  In this track, we hear his profound yearning to have more in life-thus, he implores, "Opportunity/Please Knock."  His desperation for more-be it money, relationships or work is palpable in this song as well, one that I have felt in my life at different times.  This song reminds me of thoughts or feelings we might only share with God, and in the spirit of Ramadan, it seemed a fitting choice. 
Emotional Transcendence (To Be Taken Beyond the Normal to the Divine)
"I've Got a Crush on You," Bill Henderson with The Oscar Peterson Trio, 1963
In this ballad, we hear Henderson take this tune to absolutely sublime heights.  Hear his sonorous voice in this piece, and you know that he is communicating not just having a crush on someone, but being deeply in love.  Hearing this song, you hear the sound of what it is like to be in love-with an individual person, with life, or even with God.  What makes Bill Henderson such a vocal genius is that he can take a ballad like this, and convey one of the most profound human experiences-the intense feeling of deep love.  Oscar Peterson on piano is superb, as always.
Jazz Birthdays Each week, we will highlight birthdays of jazz performers around the world.  We are grateful they exist!