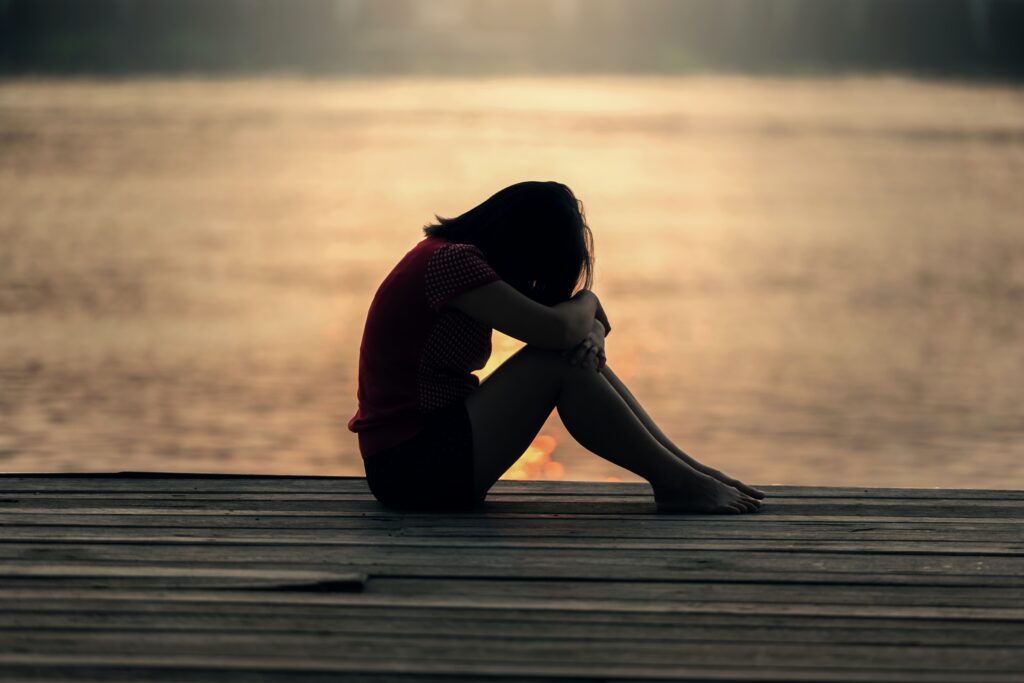 This week, Surgeon General Dr. Vivek Murthy outlined a federal policy to deal with another epidemic: loneliness (https://www.hhs.gov/about/news/2023/05/03/new-surgeon-general-advisory-raises-alarm-about-devastating-impact-epidemic-loneliness-isolation-united-states.html).  Upon reading about this, I had myriad feelings about.  I felt relieved and validated, as I have seen and felt first-hand the effects of loneliness in my work as a therapist.  The pandemic was so arduous, especially for our emotional connection to one another.  And, I felt sad.  What has happened in our society that we are so isolated and so disconnected from one another?
Being lonely is a profound form of suffering.  We need connection to survive and thrive.  I know because I have felt lonely.  I still feel lonely at times.  I hunger for real, authentic connections, as most of us do, relationships in which we can honestly and authentically respond to the question "How are you?" Daily, I don't think I have enough of those interactions.  My sense is that most of us feel the same.
There are far too many times when I deny my own needs, and dive into technology instead of turning to a real human being.  How easy it has become to deny one's own needs. I know that I need to reach out more, get more involved in community of some sort.  Post-pandemic, I feel like the inertia of isolation is present because of the pandemic, making it harder to shed this more individualistic way of being.  It is as if being alone and siloed is more normative than ever before.  And it ought not be this way.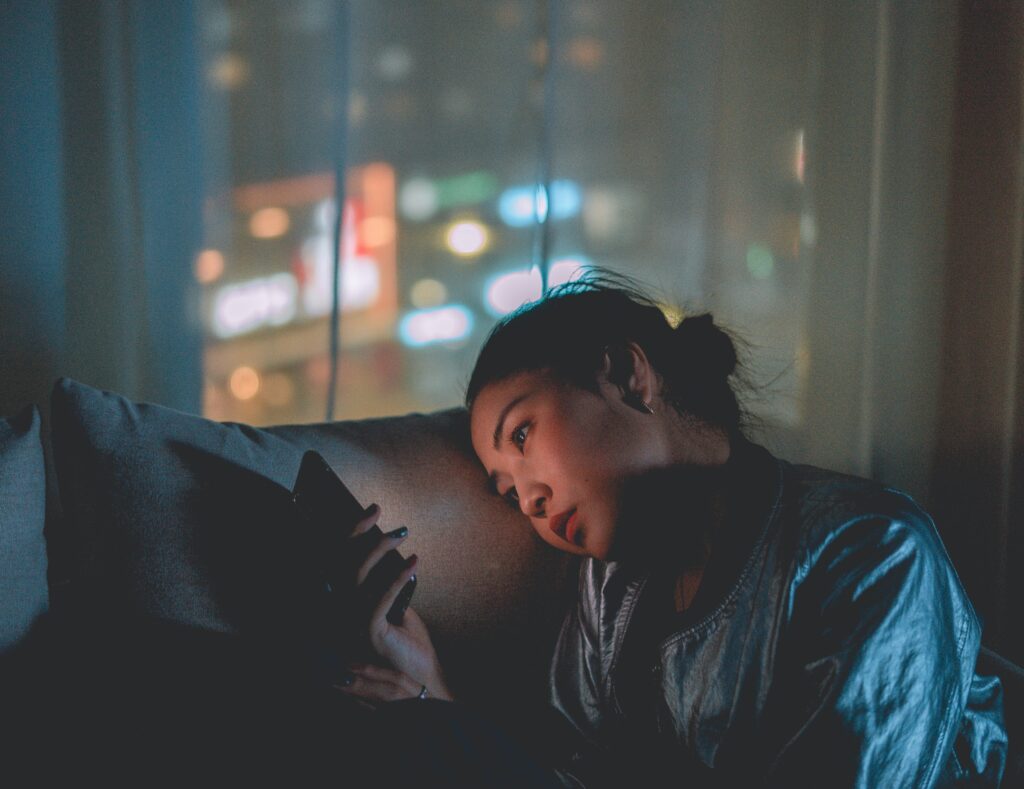 Enter jazz, which is all about community. Jazz is played amongst duos, trios, quintets, sextets. Of course, we have solo performances. But jazz is really about the group, where we jazz musicians collaborate, riff off each other, inspire each other, and push each other to even greater heights of beauty. This is what connection and community can do for us all.
I don't know exactly what the formula for loneliness is.  But I know I need more, and you probably do too.  All of us do.  Let us meditate and pray, and let us listen to jazz.  And above all, let us find more community and connection.
Jazz Therapy Weekly Meditation
Meditation for Everyone who is Lonely
In this meditation, we will:
-Send positive energy to everyone who is lonely in the world
-Set the intention that everyone find more connection and community
Jazz Therapy Weekly Playlist: An antidote to loneliness
This week, our playlist is intended to offer succor and solace to the anguish of loneliness. We honor the work of bassist Percy Heath and vocalist Shirley Horn, both of whom had birthdays this week.
Emotional Dwelling (To Mirror Your Mood)
"Sack of Woe," Nat Adderley, Work Song, 1960
Emotional Transcendence (To Be Taken Beyond the Normal to the Divine)
"Here's To Life," Shirley Horn, Here's to Life, 1992
Thank you for reading. May Jazz Therapy soothe your soul. Please leave us a comment and let us know what you think.